Turbo Tech
Turbo Tech: next-generation wire EDM technology to increase your productivity
With the Turbo Tech upgrade, you will benefit from a new standard technology package to boost your productivity. Turbo Tech works faster and more sustainably than current technologies thanks to lower wire consumption.
Turbo Tech is an easy-to-implement CUT C, E and P upgrade. The technology enables productivity increases of up to 40% and allows for cost-effective and competitive future production.
Advantages
Turbo Tech technologies offer optimal speed and precision even under difficult flushing conditions. Depending on the flushing conditions and the geometry, Turbo Tech is 10–40% faster and delivers more precise results then our standard speed technology.
Turbo Tech is suitable for processing steel and optimized for the following wire diameters and types:
Ø0.20 mm: AC Brass
Ø0.25 mm: AC Brass, AC Cut VS+, AC Cut VH and AC Cut AH
In addition to representing the state-of-the-art, Turbo Tech is also more sustainable due to its faster processing time and thus lower wire consumption.
With this technology upgrade, you will also benefit from the latest software.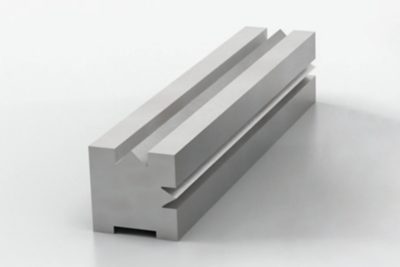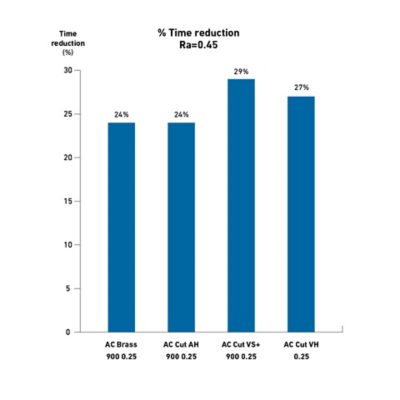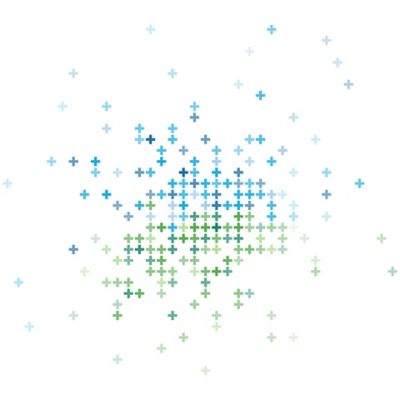 Windows 10 Upgrade
Switch to Windows 10 to stay on the safe side of software security
Did you know that Microsoft has stopped supporting Windows 7? That means a machine running on Windows 7 will not be protected against known security gaps or newly developed malware.
To maintain the highest level of security for your production facility, we provide upgrades to bring your machines up to the latest security standards. Our upgrade packages can be installed on the CUT C, E and P wire-cutting machines and, for example, directly combined with the installation of Turbo Tech.
Depending on the configuration of your machines, we offer two different upgrades.
Those upgrades are also suitable for to align other machines' operating systems for the optimal use of rConnect – Digitale Services.
Windows 10 license upgrade
Your facilities stay up to date and benefit from future security developments.
Your machine benefits from the latest software updates and improvements.
You have the opportunity to connect your machine and benefit from rConnect.
You ensure that your machines' operating systems are compatible with one other.
Windows 10 Hardware-Upgrade
If your machine needs a hardware upgrade to update to Windows 10, we support you with retrofitting.
You take advantage of a faster calculation and initiation of your machine.
You ensure longer availability of the hardware components.
You always benefit from the newest software updates and rConnect.
You ensure that your machines' operating systems are compatible with one other.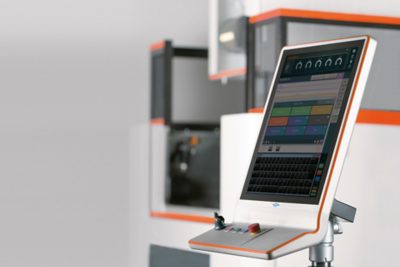 Generator cooling system upgrade
Optimize the generator cooling system and increase reliability and service life.
Even with 50% workshop humidity, damage due to rust and corrosion can result in costly machine downtime. That is why the temperature and the air humidity in the switch cabinet of the generator are controlled via an air-water-heat exchanger.
With this upgrade, temperature control in the generator switch cabinet is optimized. Even in environments with varying temperature and air humidity, the life span and reliability of the electronics are improved and damages to the machines can be avoided.
If you work in an environment with varying temperature and air humidity, you can benefit from Turbo Tech installation to optimize the generator cooling system and ensure a continuous production flow.
We consistently look for new ways to improve our products and services and provide long-lasting added value.