The foundation of modern manufacturing, 3-axis vertical CNC milling machines use rotary tools for efficient material removal. As the pioneers in high-speed 3-axis milling, GF Machining Solutions offers a comprehensive range of CNC milling machines with the speed, power, performance and dynamics necessary for manufacturers. And thanks to a complete catalog of compatible automation systems and optional features, each 3-axis CNC machine from GF Machining Solutions can be customized to fit any shop's needs.  
Dynamic, precise machining for perfect finishes
Reliably exceptional performance with uncompromising process security
High speed milling in compact format
Expand your expectation through an efficient production in universal applications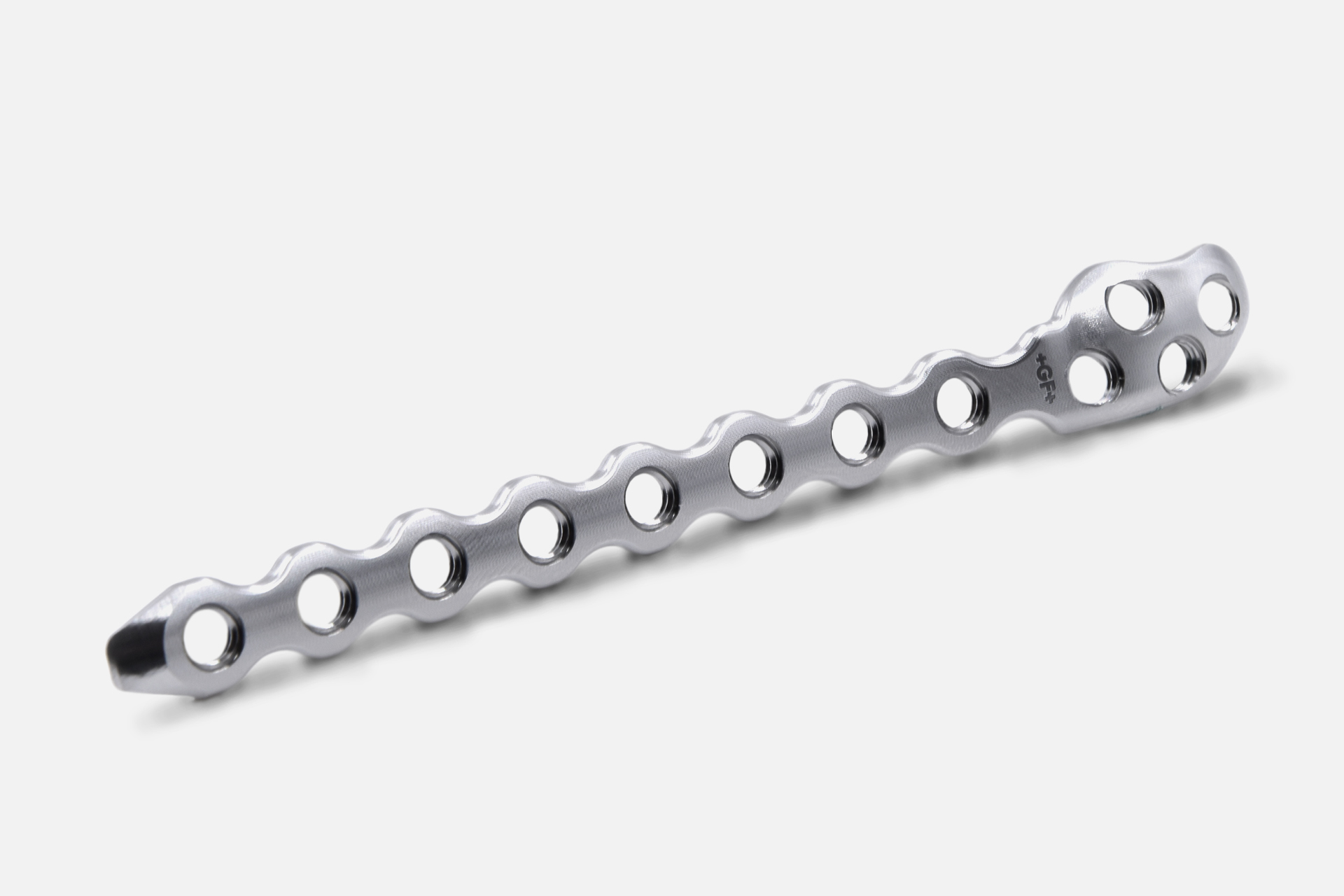 Dynamic, precise machining for perfect finishes

Achieve high dynamic, precision and surface finish in mold and part production with the highest productivity on the most iconic compact machine. With an optimized thermal management system and the possibility to easily integrate Automation, the Mikron MILL S/X series is the perfect match for customers who are looking to optimize their processes.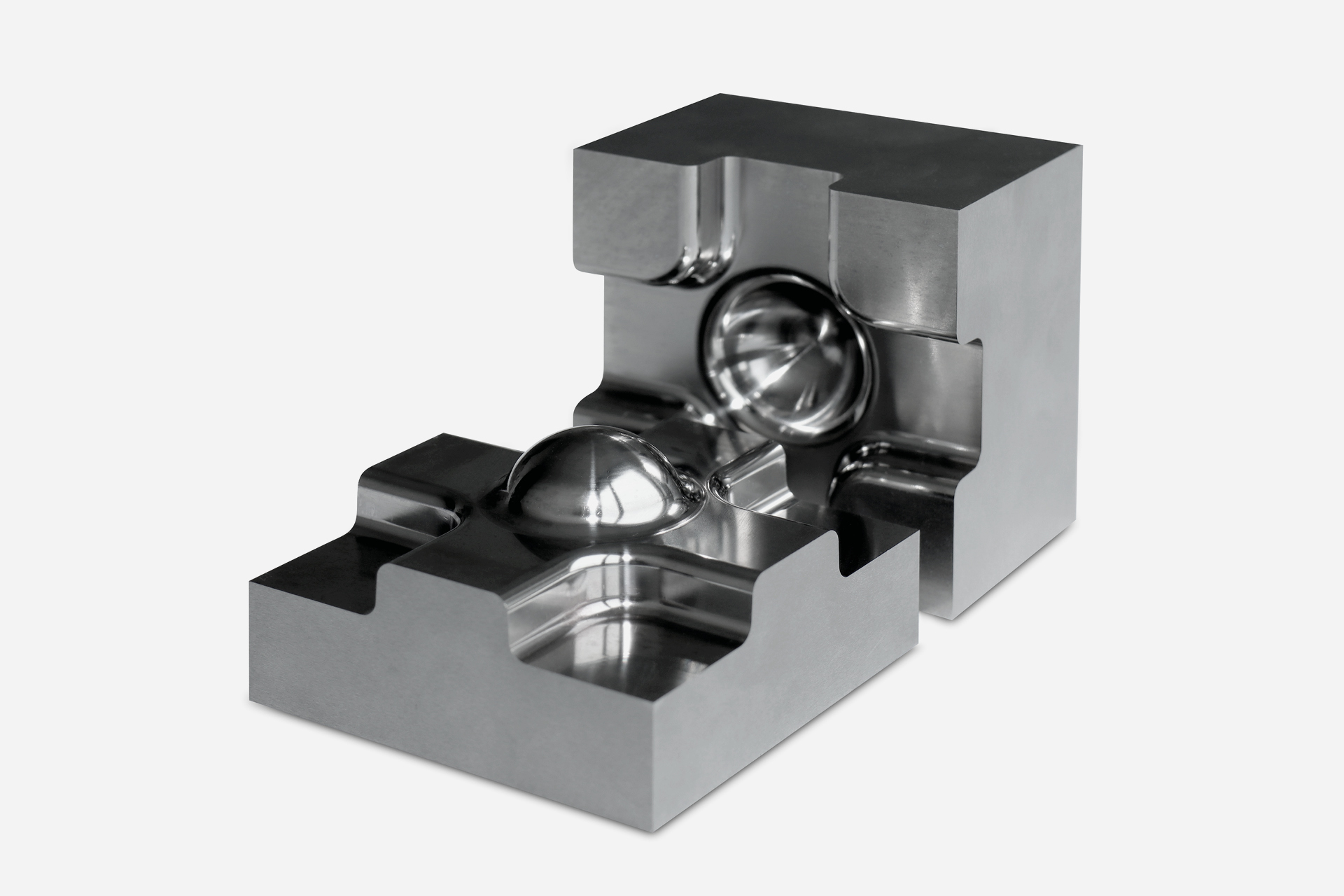 Reliably exceptional performance
Designed for automation and robust, long-term precision, the Mikron MILL P 500 vertical 3-axis milling machine delivers consistent performance you can count on - every part, every day. The MILL P 500 gives manufacturers an affordable path to achieve the highest part quality and throughput. It's specifically designed for challenging mold, die and electrode milling applications in the information and communications technology (ICT) and electronics industries, as well as automotive, medical, packaging and home appliance applications.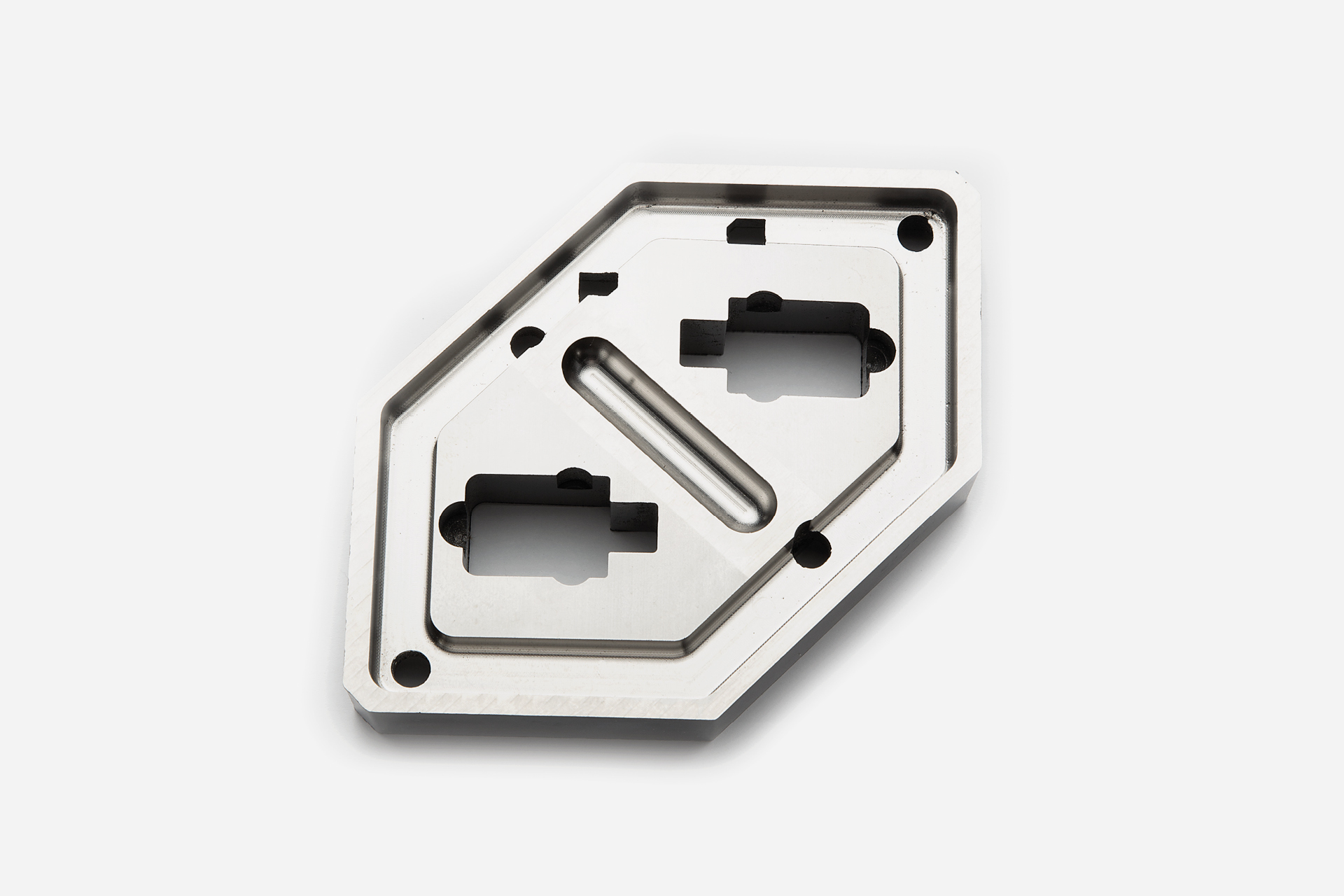 Guide you to the top

Across a wide range of market segments the Mikron MILL P 900 vertical, three-axis Milling machine delivers quality, competitiveness, productivity and efficiency to a broad range of applications. With its robust portal structure featuring high dynamic stiffness, this solution is especially designed for mold, die and part producers who are looking for the best surface quality and very high positioning and contour accuracy.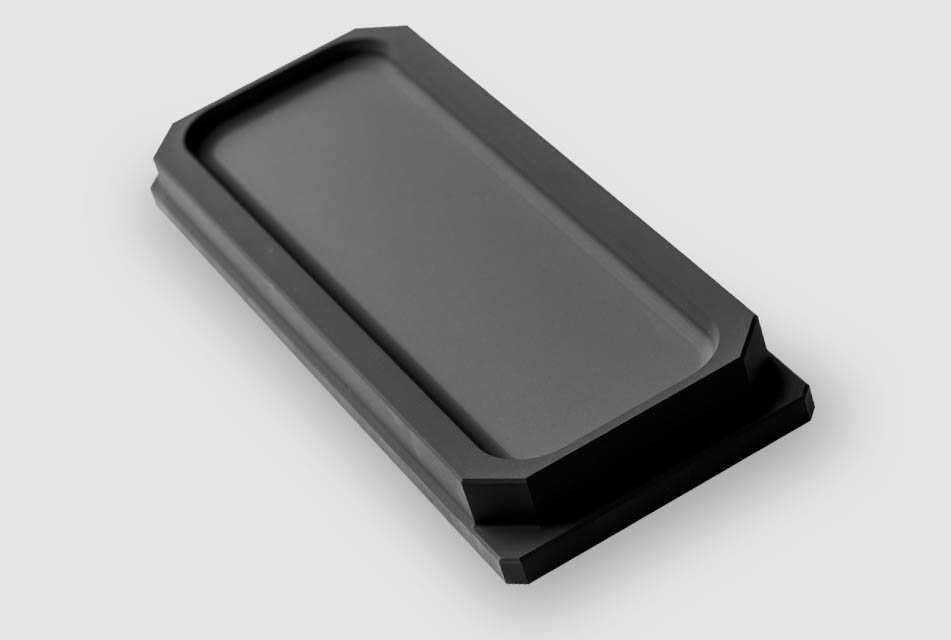 High speed milling in compact format
The Mikron Graphite Series is a high-speed Milling machine series dedicated to graphite machining. With its experience in tough high-speed Milling in combination with a dedicated three-axis graphite machine, GF Machining Solutions provides the optimum solution for dry graphite Milling. The unique design provides clean, dry graphite machining for high accuracy, surface quality and dynamic processing.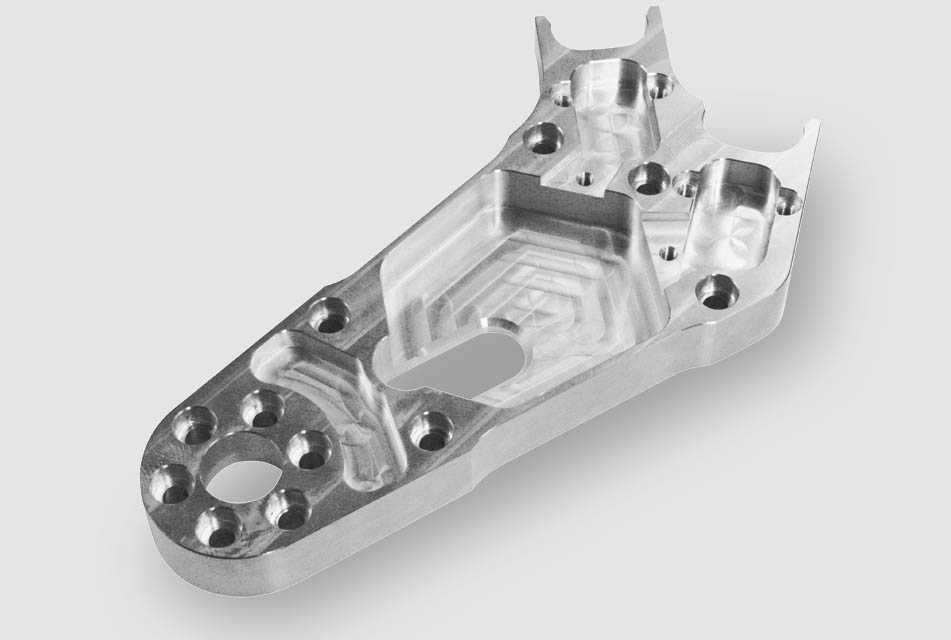 Expand your expectation through an efficient production in universal applications

The comprehensive range of options available for the MILL E and VCE Pro series makes it simple to put together the manufacturing solution that's ideal for your shop's needs. Three cartridge-type belt-driven spindle options make it easy to find the MILL E or VCE Pro series solution ideal for your shop – and Step-Tec Spindle technology means quiet, smooth performance and outstanding reliability.