Design for extreme accuracy and uncompromising quality
Break through into the world of micro-profiles
Boost your running time with efficiency
Best value for your investment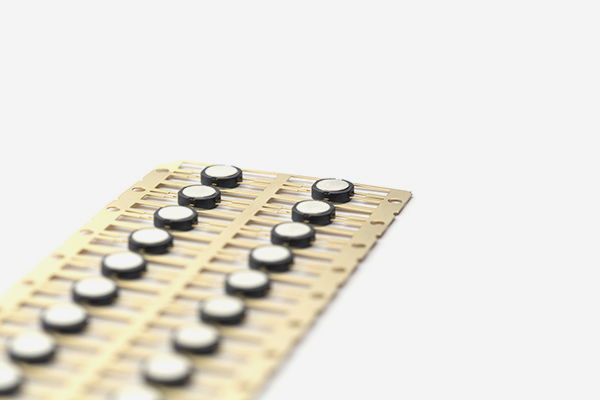 Design for extreme accuracy and uncompromising quality
Extreme accuracy, highest precision in production, and unparalleled productivity come together as future-shaping solutions with the AgieCharmilles FORM X die-sinking EDM series. This series' TECFORM ensures highest accuracy and reproducibility on both big and small parts. This is due to the fixed table and stiff machine base delivering perfect positioning accuracy along the entire axis travel. The result: high precision throughout the machining area.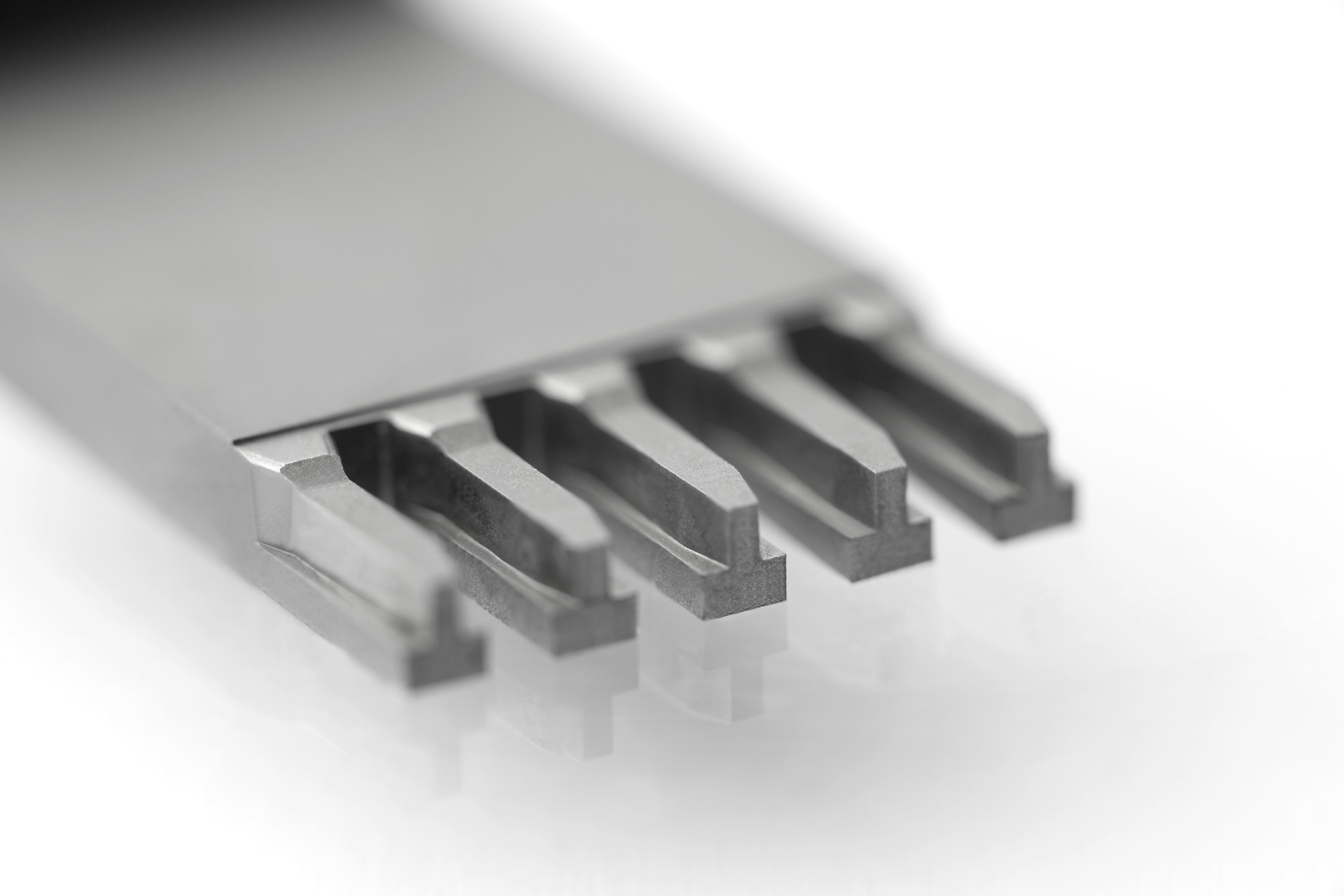 Break through to the world of micro-profiles

Thanks to the AgieCharmilles FORM S sinker EDM series' state-of the-art design with breakthrough generator technology, accuracy-enhancing stability, thermostabilization and productivity-boosting machining quality, customers in electronic component manufacturing easily meet their ICT and automotive customers' stringent quality requirements.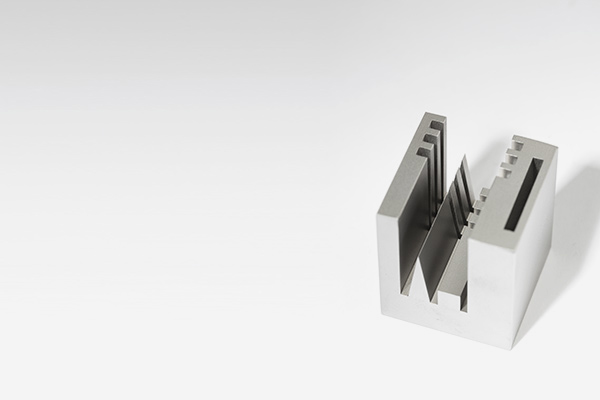 Boost your running-time with efficiency
Ribs are essential reinforcing features of plastic injected products because they support and strengthen the end product by increasing local stiffness. The AgieCharmilles FORM P die-sinking electrical discharge machining solution takes the management of deep ribs to new levels of respect for geometrical details and surface finishing while advancing manufacturers' cost efficiency and machining speed.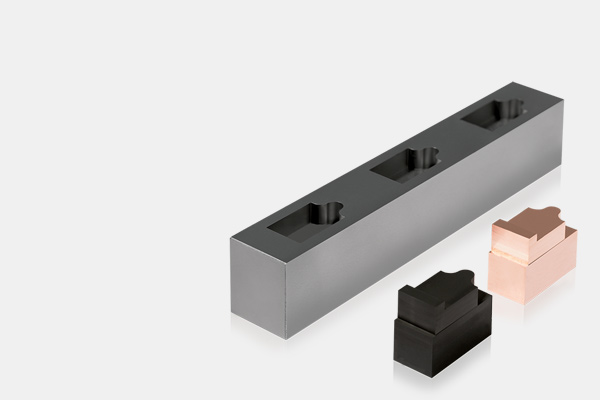 Best value for your investment
This multifaceted die-sinking electrical discharge machining (EDM) performer delivers best value for the investment in the production of molds and parts. Starting with the most favorable floor space to work surface area ratio this sinker EDM solution offers superb accessibility; machines a wide range of materials; and has automated dielectric management, extended Automation capabilities and ever-evolving technological improvements.