Vertical 3-axis CNC Milling machines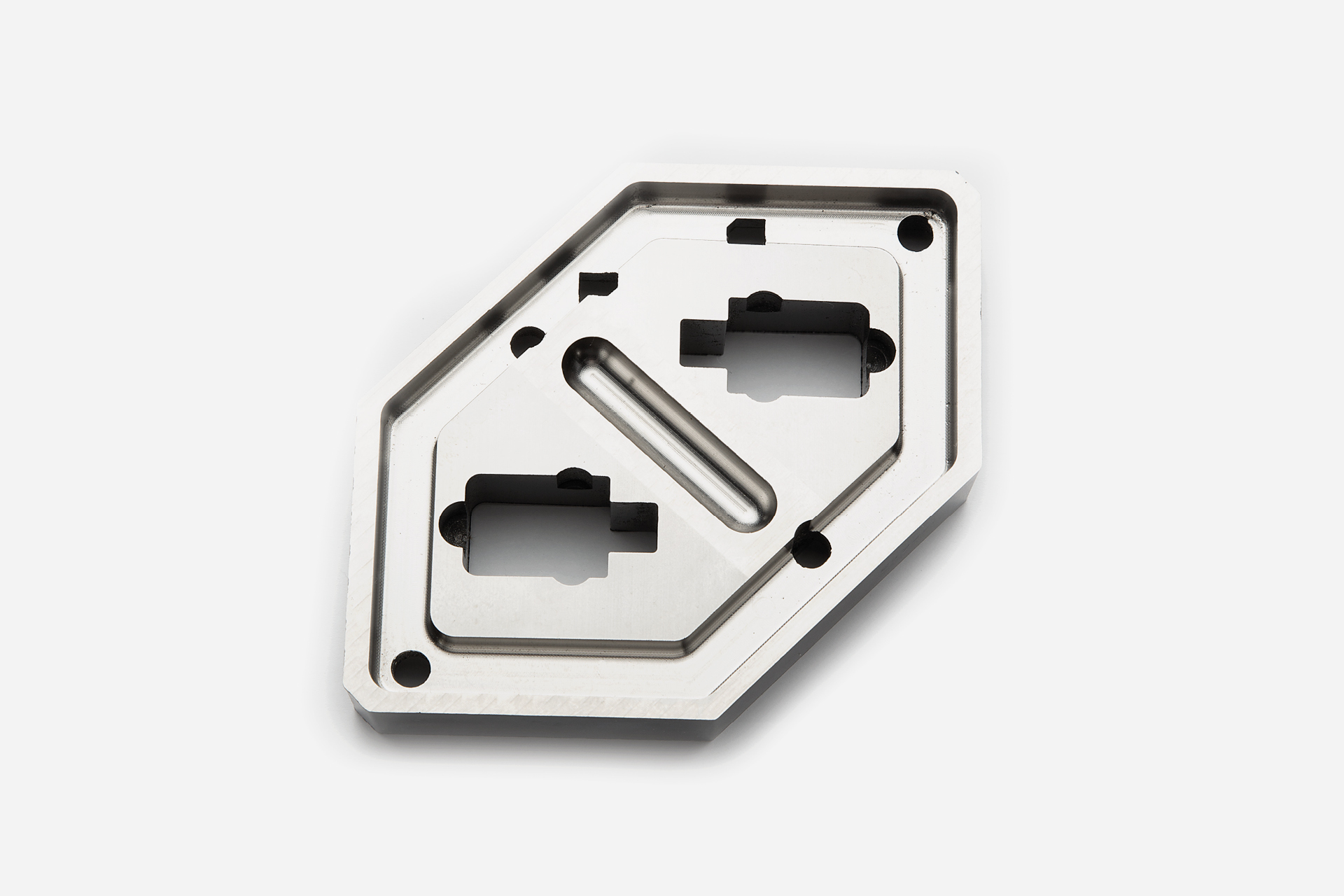 Process stability and long term accuracy

Whether you're a job shop, mold and die maker, prototype manufacturer or parts producer, GF Machining Solutions vertical 3-axis CNC milling machines range offers you a state of the art design and stiff machine base with high-tech key components.  Experience easy setup, limitless automation, excellent ergonomics and chose X travels from 500 to 2,000 mm.
 
Vertical 5-axis CNC Milling machines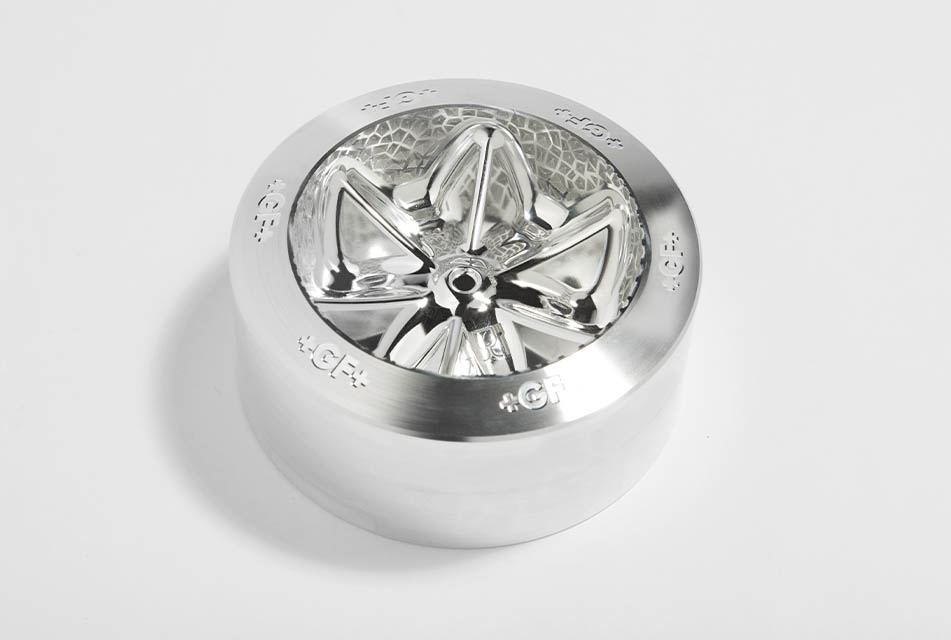 Performances and high dynamic

Our expertise in vertical 5-axis CNC dynamic milling enables you continuous machining of complex molds and parts with different materials while shortening your process time.The state of the art design ensures reliable precision even over long machining periods. On all our machine range we offer integrated smart automation to ramp up your productivity opening to you new business opportunities.

Liechti Engineering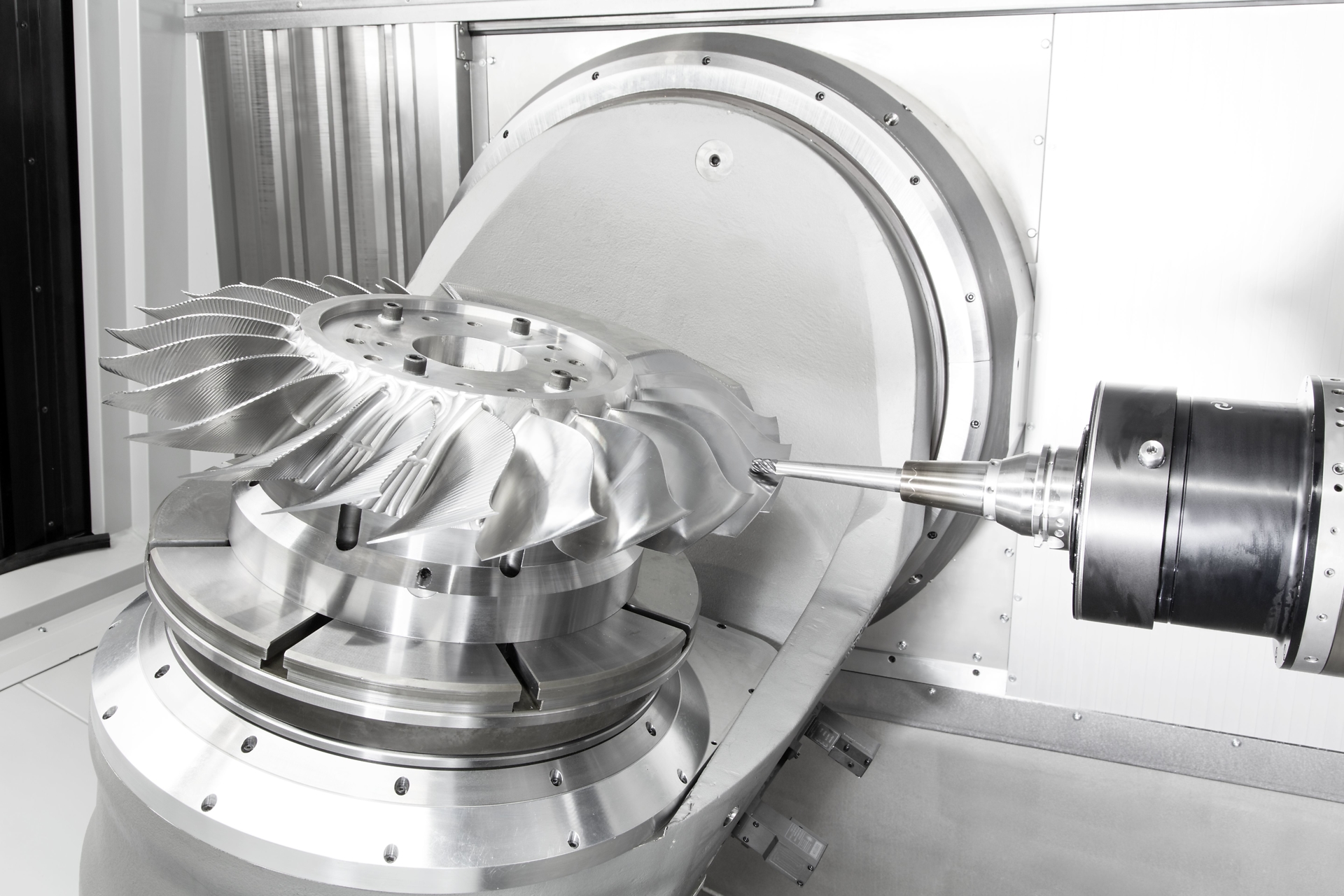 The worldwide market leader for high dynamic airfoil machining solutions in the aerospace and power generation industry

Liechti is the worldwide market leader for five -axis airfoil machining solutions, to the turbine industry in aerospace and power generation. Liechti milling machines reduce machining times more than 30 percent as a result of specific profile machining technology and specialized CAD/CAM software. This high performance is based on engineering competence and know-how for full 5-axis and ultra-dynamic machining in titanium, inconel, nimonic, titanium-aluminide and high-alloy steels.
Step-Tec Spindles
Step-Tec - always a step ahead
Step-Tec is one of the leading high-end motorspindle brands for milling, grinding and millturn. Our range of spindles, solutions and services is as unique as your requirements to stay-ahead in daily competition. 
Increasing sales, productivity, cost savings and quality are often contradictory goals. This is especially true in today`s very difficult market situation worldwide. Machine tool builders have to be innovative in order to remain competitive against upcoming technologies and new competitors from emerging markets.