Unleash your business with these solutions for 3+2 and full simultaneous Milling. Save time, costs and operator error—whatever your machine choice.
Produce with 100% quality and unleash your best with this affordable, high-efficiency solution.
MILL E 500 U - MILL E 700 U
MILL E 500 U
MILL E 700 U
MILL E 500 U
MILL E 700 U
+ 10% heavy-duty, precise and dynamic Milling
450 kg load on the table Stepwise adjustment of the dynamic. Strong motor Spindle with 120 Nm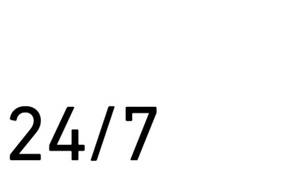 24/7 billable autonomy
Integrated Automation with GF Machining Solutions' WPC 10. Various pallets (Dynafix/Delphin) are available as standard. This solution comes prepared for third-party automation with robot interface and rotary joint trough table. The machine's autonomy can be extended even further thanks to the Automatic Tool Changer (ATC) with up to 215 positions.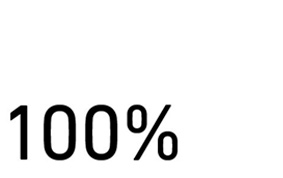 100% quality, reliability and billable performance
Well-known and proven components, Swiss-made Spindle. Torque-driven and double-supported rotary table. GF Machining Solutions Customer Services' rConnect.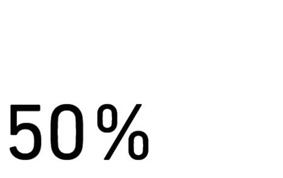 + 50% more capacity
Profit from a stiff and stable machine design thanks to big 45 mm guideways, 40 mm diameter ball screw to support axes' movements and additional cast iron of 250 kg to strengthen machine behavior.
Main Specifications

Travel X, Y, Z
500 x 450 x 400 mm
Feed rate X/Y/Z
30 m/min
Swivelling range
+65°
-120°
Rotary range
n x 360°
Feed rate swivel
17  (3+2)
32 (5X simultaneous with DD) rpm
Feed rate rotary
28 (3+2)
112 (5X simultaneous with DD) rpm
Working table
T-slot table Ø500 mm
System 3R Dynafix 350x350 / Erowa UPC 320x320 mm
System 3R Delphin 400x400 / Erowa MTS 400x400 mm
Table load
300 / 500 (5X simultaneous with DD) kg
Working spindle
20'000 rpm - HSK-A63
12'000 rpm - ISO & BT40
Tool magazine
30 / 60 / Tool Tower 120 / 170 / 215 pockets
Automation
Pallet magazine 7 Dynafix / UPC
Pallet magazine 5 Delphin / MTS
System 3R Workpartner 1+, Transformer WorkMaster & Transformer 6-axis
Controll unit
TNC 640 (Heidenhain)
Fanuc 0i-MD
Main Specifications

Travel X, Y, Z
700 x 600 x 500 mm
Feed rate X/Y/Z
30 m/min
Swivelling range
+65°
-120°
Rotary range
n x 360°
Feed rate swivel
17 (3+2)
32 (5X simultaneous with DD) rpm
Feed rate rotary
28 (3+2)
112 (5X simultaneous with DD) rpm
Working table
T-slot table Ø630 mm
System 3R Dynafix 350x350 / Erowa UPC 320x320 mm
System 3R Delphin 400x400 / Erowa MTS 400x400 mm
Table load
300 / 500 (5X simultaneous with DD) kg
Working spindle
20'000 rpm - HSK-A63
12'000 rpm - ISO & BT40
Tool magazine
30 / 60 / Tool Tower 120 / 170 / 215 pockets
Automation
Pallet magazine 7 Dynafix / UPC
Pallet magazine 5 Delphin / MTS
System 3R Workpartner 1+, Transformer WorkMaster & Transformer 6-axis
Controll unit
TNC 640 (Heidenhain)
Fanuc 0i-MD
Topics you may also be interested in