Easy and fast set up with full access
Get an optimal view and access to your workpiece to speed up setup time and extend your running time even without automation. Experience effortless crane loading, thanks to a "1+1/2"-door systems for maximum table and workpiece access, and large windows on all sides for an unlimited view of the workpiece.
Low downtime due to quality components
Say goodbye to unplanned downtime, due to our high-quality standards. Ensure your part quality and your on-time delivery with a solution engineered—and tested—for your success embedded high-quality powered components.
Fast delivery for a quick ROI
Get faster return on investment with our fast delivery of our most popular machine configurations. Go from your investment decision to producing your first parts within two weeks thanks to our fast European stock. Choose the single-source solution provider who puts you on the fast path to success.
MILL E 800
MILL E 800
MILL E 1200
MILL E 1200 - open
MILL E 1200 - open
MILL E 800
MILL E 800
MILL E 1200
MILL E 1200
MILL E 1200 - open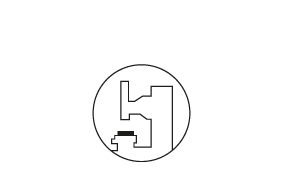 Stiff and compact design for 100% flexibility
The Mikron MILL E series offers spectacular, reliable performance in conventional three axis application alike thanks to well-known and proven components brought together in a highly efficient package built for performance.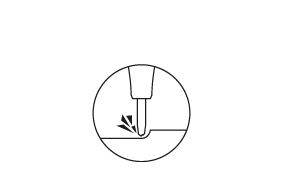 Machine efficiency a wide range of application
The three different Spindle , 12'000 rpm, 16'000 rpm and the 20'000 rpm make it easy to find the Mikron MILL E series solution ideal for your workshop. The large front doors and side doors in a 1+1/2 doors system provide high machine ergonomy and make load and unload part easy for the widest range of application.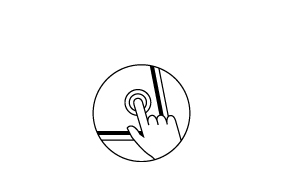 Push machine performances with smart machining process
Benefits from GF Machining solution's smart machine module like Inteligent Thermal Control (ITC), Intelligent Spindle monitoring (ISM) or Operator Support System (OSS) to enhance milling process while keeping an eye on your production through rConnect and OPC UA Standard Interface.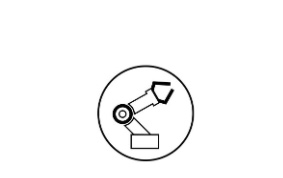 Uninterrupted production, 365 days a year
Minimize non-productive time with side-mounted automatic tool changers, high-capacity magazines and a fast gear-cam-driven double-arm gripper system as well as advanced chip and coolant management and automation-ready enclosure design.
VCE 1400/1600/2000 Pro Series– Ideal efficient milling for parts up to 2 meters
The affordable bestseller VCE 1400/1600/2000 Pro series ramp up you production of simple to complex molds, dies prototypes and singles parts up to 2 meters and 3 tones. Whether you're a job shop, mold and die maker, small to medium-sized operation, prototype manufacturer or producer of single parts, this reasonably priced bestseller delivers always the expected results and even more. Get s a stiff machine base and high-tech key components –along with CNC, Spindle and accuracy-supporting linear scales included –to drive your success. Experience easy set-up, excellent ergonomics, a choice of X travel from 1,400 to 2,000 mm to machine a wide variety of material and execute a vest variety of application.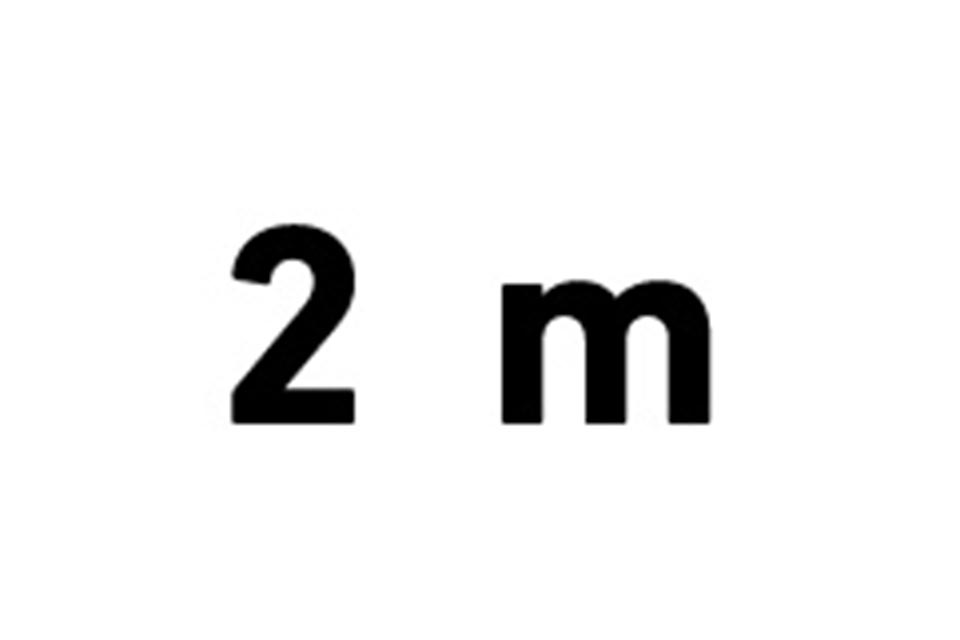 Large working area to machine parts up to 2 meters
The ergonomic and generous working space together with large axis travel enable you applications flexibility to machine a wide range of application no matter part's ensuring expected results across the whole table.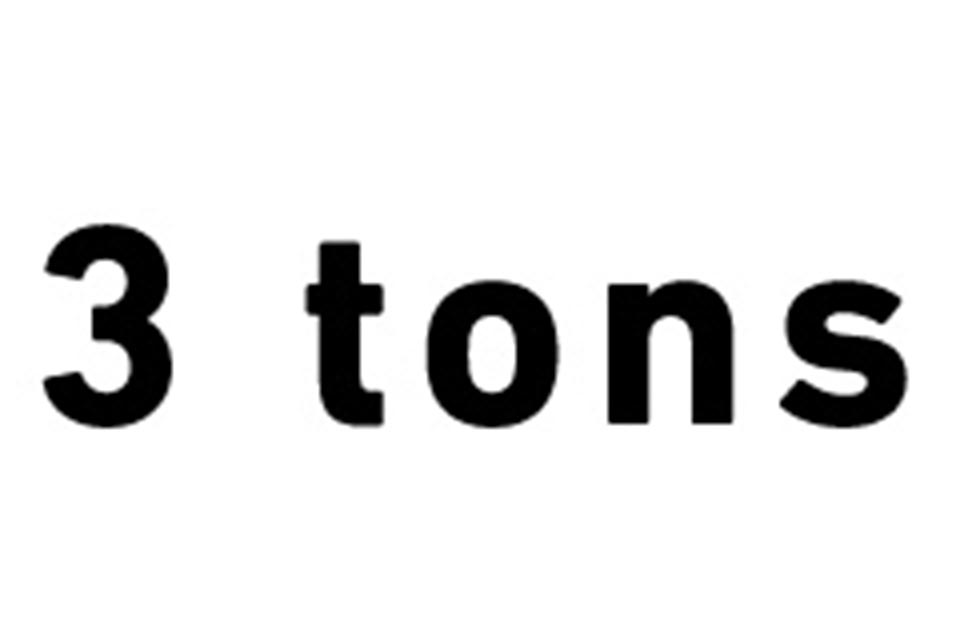 Stiff and table solutions to mill parts up to 3 tons
The construction, design and stiff machine bed of the Mikron VCE Pro series allow you to machine easily parts up to 3 tons without compromising your milling process and final parts results.
Main Specifications

Travel X, Y, Z
850 x 600 x 600 mm
Feed rate X/Y/Z
15 m/min
Rapid feed rate X,Y / Z
40 / 35 m/min
Working table
T-slot table 1050 x 600 mm

Table load
800 kg
Working spindle
20'000 rpm - HSK-A63
16'000 rpm - HSK-A63 & ISO & BT40
12'000 rpm - ISO & BT40
Tool magazine
30 / 60 pockets
Footprint
Automation
On request:
System 3R Workpartner 1+, Transformer WorkMaster & Transformer 6-axis
Main Specifications

Travel X, Y, Z
1250 x 600 x 600 mm
Feed rate X/Y/Z
15 m/min
Rapid feed rate X,Y / Z
40 / 35 m/min
Working table
T-slot table 1450 x 600 mm

Table load
1200 kg
Working spindle
20'000 rpm - HSK-A63
16'000 rpm - HSK-A63 & ISO & BT40
12'000 rpm - ISO & BT40
Tool magazine
30 / 60 pockets
Footprint
Automation
On request:
System 3R Workpartner 1+, Transformer WorkMaster & Transformer 6-axis
Main Specifications

Travel X, Y, Z
600 x 500 x 540 mm
Feed rate X/Y/Z
40 m/min
Working table
700 x 500 mm

Table load
800 kg
Working spindle
16'000 rpm - HSK-A63 / ISO & BT 40
10'000 rpm - ISO & BT40
Tool magazine
24 / 40 pockets
Footprint
Automation
System 3R Workpartner 1+, Transformer WorkMaster & Transformer 6-axis
Main Specifications

Travel X, Y, Z
800 x 500 x 540 mm
Feed rate X/Y/Z
40 m/min
Working table
910 x 500 mm

Table load
1100 kg
Working spindle
16'000 rpm - HSK-A63 / ISO & BT 40
10'000 rpm - ISO & BT40
Tool magazine
24 / 40 pockets
Footprint
Automation
System 3R Workpartner 1+, Transformer WorkMaster & Transformer 6-axis
Main Specifications

Travel X, Y, Z
1020 x 560 x 600 mm
Feed rate X/Y/Z
40 m/min
Working table
1000 x 560 mm

Table load
1350 kg
Working spindle
16'000 rpm - HSK-A63 / ISO & BT 40
10'000 rpm - ISO & BT40
Tool magazine
24 / 40 / 60 pockets
Footprint
Automation
System 3R Workpartner 1+, Transformer WorkMaster & Transformer 6-axis
Main Specifications

Travel X, Y, Z
1200 x 600 x 675 mm
Feed rate X/Y/Z
32 / 24 m/min
Working table
1220 x 620 mm

Table load
1700 kg
Working spindle
16'000 rpm - HSK-A63 / ISO & BT 40
10'000 rpm - ISO & BT40
Tool magazine
24 / 40 / 60 pockets
Footprint
Automation
System 3R Workpartner 1+, Transformer WorkMaster & Transformer 6-axis
Main Specifications

Travel X, Y, Z
1400 x 650 x 675 mm
Feed rate X/Y/Z
32 / 24 m/min
Working table
1400 x 620 mm

Table load
1700 kg
Working spindle
16'000 rpm - HSK-A63 / ISO & BT 40
10'000 rpm - ISO & BT40
Tool magazine
24 / 40 / 60 pockets
Footprint
Automation
System 3R Workpartner 1+, Transformer WorkMaster & Transformer 6-axis
Main Specifications

Travel X, Y, Z
1600 x 900 x 800 mm
Feed rate X/Y/Z
24 / 20 m/min
Working table
1700 x 850 mm

Table load
2000 kg
Working spindle
16'000 rpm - HSK-A63 / ISO & BT 40
10'000 rpm - ISO & BT40
6'000 rpm - ISO & BT50
Tool magazine
40 / 60 pockets - HSK-A63
30 / 40 / 60 pockets - ISO & BT40
24 / 40 pockets - ISO & BT50
Footprint
Automation
System 3R Workpartner 1+, Transformer WorkMaster & Transformer 6-axis
Main Specifications

Travel X, Y, Z
2000 x 900 x 800 mm
Feed rate X/Y/Z
20 m/min
Working table
2100 x 850 mm

Table load
3000 kg
Working spindle
16'000 rpm - HSK-A63 / ISO & BT 40
10'000 rpm - ISO & BT40
6'000 rpm - ISO & BT50
Tool magazine
40 / 60 pockets - HSK-A63
30 / 40 / 60 pockets - ISO & BT40
24 / 40 pockets - ISO & BT50
Footprint
Automation
System 3R Workpartner 1+, Transformer WorkMaster & Transformer 6-axis
Topics you may also be interested in