Optimize your setup and processing time
Take your micromachining to new levels of quality, autonomy and productivity with this solution's integrated measurement and vision system. Automatic part position inspection and real-time feedback advance your quality and accuracy, less operator time is required, and you become more productive because all steps are achieved in one setup.
Maintain consistently stable quality
Unique granite-based mechanical design. Get the enhanced productivity that comes from achieving high and constant speed, thanks to this solution's core design principle: short structural loops for a low center of gravity. Granite delivers thermal stability due to its low thermal expansion coefficient.
Say goodbye to heat-affected zones (HAZ) and be ready to seize new market opportunities, thanks to the finishing quality enabled by this solution's combination of femtosecond Laser and a five-axis scanning head.
Increase your unattended production time
Ramp up your autonomy with this automation-ready platform. Profit from lower operating costs due to reduced operator time, higher machine uptime and output per square meter, and an optimized workflow.
ML-5 front
ML-5 side
Five-axis configuration 1
Five-axis configuration 2
Femtosecond Laser cutting
Straight sidewall cutting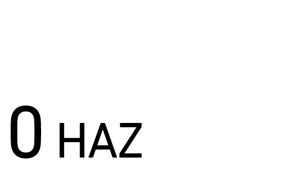 Zero heat-affected zones (HAZ)
Achieve perfect microholes in seconds and produce medical devices in a single process thanks to the reduced heat-affected zone (HAZ) enabled by femtosecond Laser. Engrave a wide range of materials—burr-free.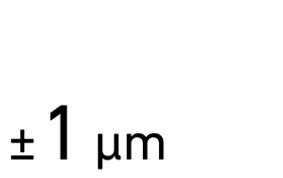 ±1 µm positioning accuracy
Get the enhanced productivity that is a direct result of this machine's unique, granite-based mechanical design incorporating short structural loops.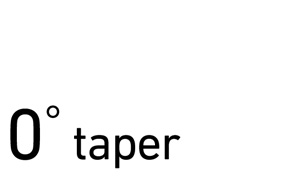 Zero-degree taper
The special five-axis scanner programming allows adjustment of "attack angles" for straight walls, despite the hourglass-shaped force beam.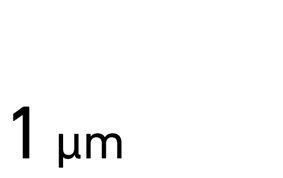 1 µm repeatability
Achieve repeatable precision and quality due to ironless linear motors in combination with high-resolution glass scales.
Machine

Machine dimensions*

2010 x 2450 x 2720 mm

79.1 x 96.5 x 107.2 in

Machine weight

2730 kg

6019 lbs

Yb: KGW (Diode-pumped)

40/80 W

Accessory cabinet dimensions *

1000 x 1200 x 1580 mm

39.5 x 47.1 x 62.2 in
Electrical and Pneumatic supply
Electrical and Pneumatic supply

Nominal power

7.2 kVA

Air pressure

7 bar

0.68 MPa

Required air output flow

280 l/min

74.8 gal/min
Axes

X, Y, Z travels (3-axis)

280 x 350 x 260 mm

11.02 x 13.78 x 10.24 in

X, Y, Z travels (5-axis)

120 x 350 x 260 mm

4.72 x 13.78 x 10.24 in

A (tilt) travel

+95° to -125°
C (rotary) travel
360° (continuous)
* Width x length x height
Topics you may also be interested in