Optimized design for improved accuracy
Offering improved positional accuracy through mechanical design optimization, the CUT F contains higher quality grade components. Thermal stabilization of key components and high-resolution calibration contribute to maintaining a high level of accuracy.
Its UNIQUA interface and Spark Track feature package provide an unmatched flexibility, while reducing machining costs and increasing machine autonomy. Benefit from the extended technology database with more than 600 possibilities.
SMART wire spools are equipped with radio frequency identification (RFID) chips to store wire characteristics and traceability-related data. This feature equips the CUT F and makes it truly a smart solution! Improve your production process, achieve full traceability and share technical issues in an efficient manner.
AgieCharmilles CUT F 350
AgieCharmilles CUT F 350
AgieCharmilles CUT F 600
AgieCharmilles CUT F 350
AgieCharmilles CUT F 350
AgieCharmilles CUT F 600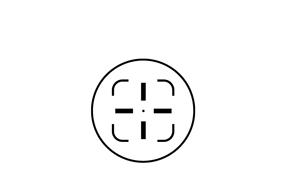 Stable accuracy
Thanks to the higher accuracy of the ball screw and the embedded thermostabilization, you can achieve an accuracy stability with every machining job.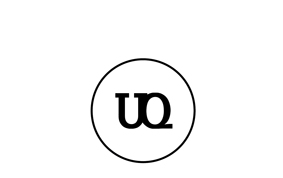 Flexible process
Become instantly familiar with the CUT F, no matter what your background is. The UNIQUA HMI allows sequential programming as well as object-oriented programming, giving you more flexibility.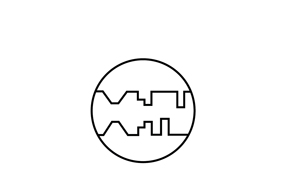 Spark Track
With the Spark Track feature, adjust the spark energy in real time to prevent wire breakage and maintain optimal cutting speed. Ultimately, improve your process efficiency.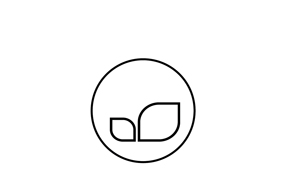 More with less
Every feature in the CUT F is made to save costs: ISPG (Intelligent Speed Power Generator), iWire which reduces wire consumption as well as ISPS (Intelligent Spark Protection System).
Main specifications

Travel X, Y, Z
350 x 250 x 250 mm
13.78 x 9.84 x 9.84 in
Min. surface roughness RA

Carbide: 0.14 μm / Steel: 0.18 μm
Carbide: 5.50 μin / Steel: 7.09 μin
Dimensions of complete equipment *

1850 x 3050 x 2450 mm
72.83 x 120.07 x 96.45 in
Max. taper angle / height
± 30/50° mm
± 30/1.97° in
Max. workpiece dimensions
820 x 680 x 250 mm
32.28 x 26.77 x 9.84 in
Max. workpiece weight
400 kg
882 lbs
Workpiece

Travel U, V
± 45 mm
± 1.77 in
Wire diameters
0.10-0.30 mm
0.004-0.012 in
Max. wire spool weight
8 (JIS P5), 25 (DIN 160) kg
Main specifications

Travel X, Y, Z
600 x 400 x 350 mm
23.62 x 15.75 x 13.78 in
Min. surface roughness RA
Carbide: 0.14 μm / Steel: 0.18 μm
Carbide: 5.50 μin / Steel: 7.09 μin
Dimensions of complete equipment *
2160 x 3400 x 2600 mm
85.04 x 133.86 x 102.36 in
Max. taper angle / height
± 30/50° mm
± 30/1.97° in
Max. workpiece dimensions
1030 x 800 x 350 mm
40.55 x 31.5 x 13.78 in
Max. workpiece weight
1000 kg
2205 lbs
Workpiece

Travel U, V
± 50 mm
± 1.97 in
Wire diameters
0.10-0.30 mm
0.004-0.012 in
Max. wire spool weight
8 (JIS P5), 25 (DIN 160) kg
Topics you may also be interested in