Small working-travel-to-footprint ratio
Get the working travel capacity essential to drilling and shaping combustor liners, at a fraction of the footprint typically required.
Hybrid base concept for stability
Improve your accuracy on parts requiring long cycle times, thanks to this solution's polymer cast base with natural granite substructure and its active temperature stabilization.
Optimize your workflow and increase your machine uptime thanks to this solution's integrated optical coherence tomography (OCT) camera for process monitoring.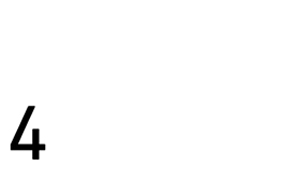 Four configurations
Designed around aerospace needs, the ML-10 is available in four configurations: CLP (combustor long pulse) for drilling and shaping combustor liners; NLP (nozzles long pulse) for drilling nozzles; NA (nozzle ablation) for shaping nozzles; and the ML-10 equipped with a femtosecond Laser for zero heat-affected zones.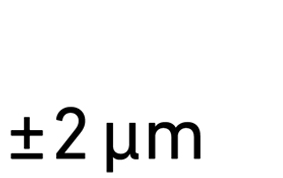 ±2 µm positioning accuracy
Achieve the optimized productivity that comes from high and constant speed with this solution's core design principle: short structural loops for a low center of gravity. Granite delivers temperature stability due to its low thermal expansion coefficient.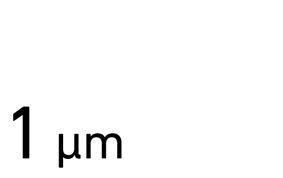 1 µm repeatability
Repeatable precision and quality are at your fingertips with this solution's combination of ironless linear motors and high-resolution glass scales.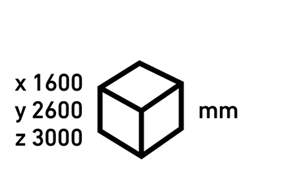 Compact footprint
Significantly increase your productivity per square meter thanks to this solution's compact design.
Main specifications

Machine dimensions*

1600 x 2600 x 3000 mm

62.992 x102.362 x118.11 in

Machine weight

6000 kg

13227.6 lbs

Travel paths of axes X, Y, Z

600 x 600 x 500 mm

23.622 x 23.622 x 19.685 in

Rotary 4/5 axis

B 135 / - 45 C 360 mm

Laser sources

200 / 2300 w
Topics you may also be interested in