Aligned with GF Machining Solutions' vision of the smart factory of the future, our Laser texturing technology helps you overcome your daily manufacturing challenges while allowing you to innovate without compromise, speed up your time to market, and reduce your environmental impact. Our Laser texturing solutions allows you to easily and with infinite repeatability make your distinct mark on 3D geometries in a wide range of industries such as automotive interiors, automotive lighting, tire, consumer electronics, packaging, cosmetic, luxury goods, medical, home appliances, tooling, mold making, and lifestyle/consumer products like shoes, sporting products and more. Laser texturing is poised to transform the texturing of plastic injection molds and allow designers to innovate without limits thanks to our unique Laser texturing product portfolio answering your specific needs : Laser texturing, Laser blasting, Laser engraving, and Laser etching services can be answered with the same and unique solution.
Innovative texturing, accelerated productivity
Break through to the world of micro-profiles
Design for extreme accuracy and uncompromising quality
Digital graining technology: from design to execution
Work with 3D model
Import your 3D shape into the all-in-one software package to determine—with precision—the right position of the Laser operation that you would like to execute.
Develop new textures without limitations
Work with gray scale textures without design limitations. Create original textures in-house and from natural surfaces by reverse engineering via 3D scanner. Let your textures express your imagination.
Precisely apply your Textures
Our software eliminates the guesswork, allowing our Laser products to recreate your distinct designs on large and complex surfaces, ensuring quality and precision. Manual tasks are then reduced to the minimum.
Execution without deviations
Catch additional market opportunities with a versatile solution: Realize engraving, marking and texturing operations, all with the same machine, thanks to the all-in-one software package. Your design is perfectly repeated.
Our five-axis Laser solutions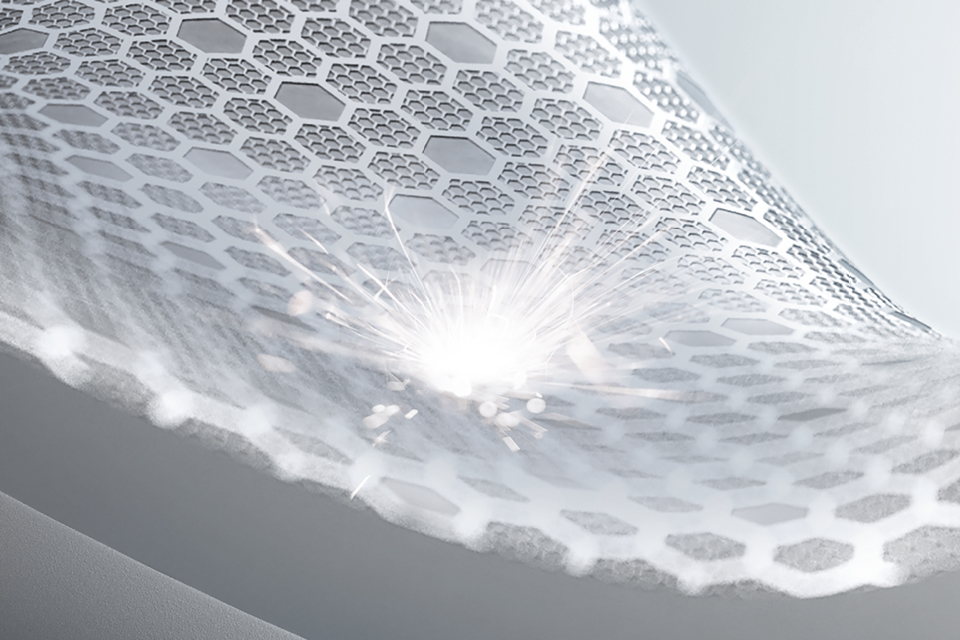 Innovative texturing, accelerated productivity
The AgieCharmilles LASER S series is a highly efficient, fully digital, all-in-one Laser texturing solution conceived to help you achieve the desired texturing productivity without compromising your quality. Use the full potential of the LASER S 1000 U, and LASER S 1200 U machine performance in combination our latest innovations—such as Smarpatch and Smartscan—to stay ahead of your competitors.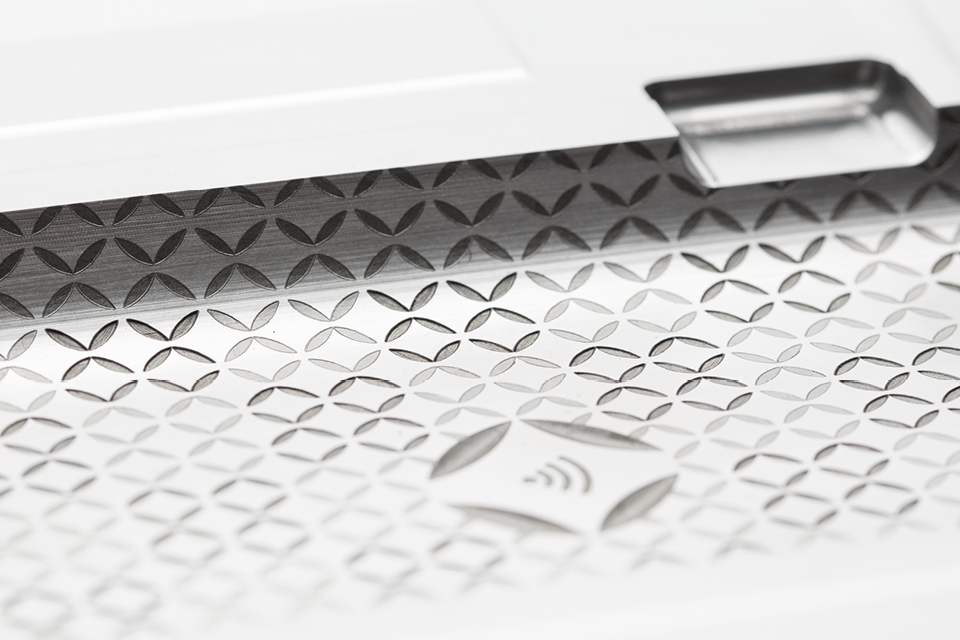 Break through to the world of micro-profiles
The AgieCharmilles LASER P series, available since 2009, has become the market's reference for Laser texturing. LASER P users enjoy the full range of Laser texturing advantages and the big plus of controlled costs. Be ready to propose and seize new business opportunities with lucrative applications enabled by the AgieCharmilles LASER P 600 U, LASER P 1000 U, LASER P 1200 U and  LASER P 4000 U.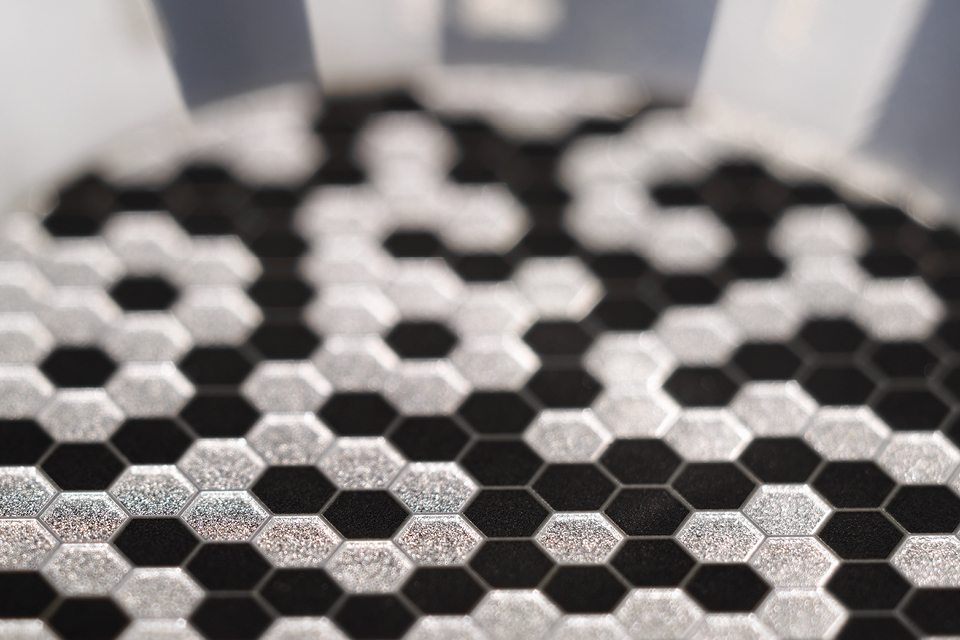 Design for extreme accuracy and uncompromising quality
Deliver the highly accurate results your valued customers expect with the LASER P 400. This one-of a-kind Laser engraving, texturing and marking solution combines outstanding quality, efficiency, and femtosecond Laser technology in the smallest possible footprint. It is specifically designed for aesthetic and functional surfaces of small parts for medical implants, watches and jewelry, small inserts, cutting tools and micro machined workpieces.