Die-sinking EDM Family
Dive into your future-shaping solutions
Whatever the current—or future—die-sinking electrical discharge machining (DSEDM) challenge, GF Machining Solutions' AgieCharmilles new FORM family of DSEDM machines are future-shaping solutions to advance manufacturers' success.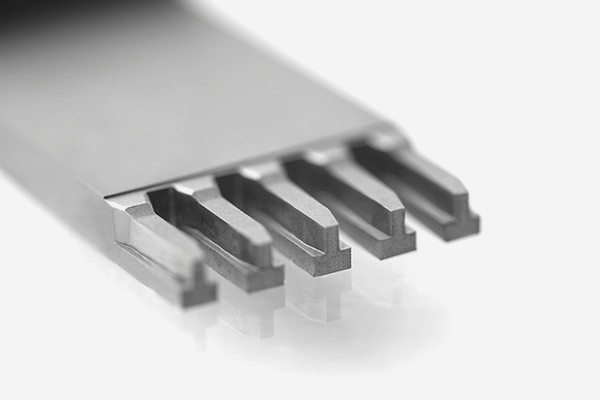 Wire cutting EDM Family
Micro and high speed machining
GF Machining Solutions' wire-cutting EDM is fast, precise and increasingly energy efficient. From ultraprecise machining of miniaturized components down to 0.02 mm to powerful solutions for demanding high-speed machining with respect to surface accuracy, our wire EDM solutions position you for success.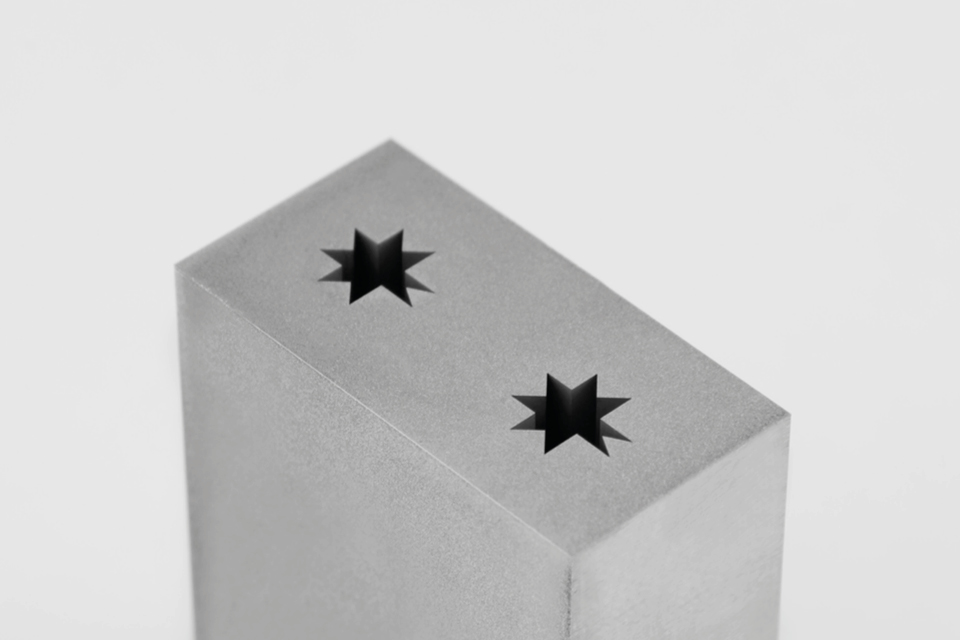 Hole drilling
Shorten your setup time and make your life easier
AgieCharmilles DRILL 20 is a high-speed drill machine widely used for drilling starting holes. In aerospace for aircraft engines, as well as gaz turbines in energy production, cooling holes are needed for creating a film of cooling air on the surface of turbine blades and vanes to prevent them from melting.