Answer growing part complexity, precision and cycle time demands with a five-axis strategy. Get the ideal combination of linear, rotating and swiveling axes and shorten your production time with direct Milling in one clamping operation as a substitute for other process steps. Profit from perfect surface quality and precision due to single-clamping production and perfectly aligned five-axis kinematics.
Precision and high surface quality
Perfect machine design with highest mechanical requirements provides the basis for high surface quality and repeatability. The reliable Step-Tec Spindle and linear motors in combination with Ambient Robust technology always ensure high surface quality on parts. Master the challenges of a wide range of applications and short-term market requirements while maintaining high accuracy.
Iconic ergonomics and design
The Mikron MILL S/X series is very well-known on the market for its ideal ergonomics and fit in customers' workshops. The ideal machine design allows perfect machine setup and accessibility. Increase your return on investment (ROI) through perfect machine-robot connectivity and scalability.
MILL X 400 – MILL S 500/600/800
MILL X 400
MILL S 500
MILL S 600
MILL S 800
MILL X 400
MILL S 500
MILL S 600
MILL S 800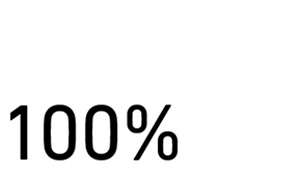 100% precision right on time and process
With Automated Machine Calibration (AMC) as standard, the machine geometry can be calibrated at any time within minutes by any operator. The powerful cooling of all machine components will keep your process stable.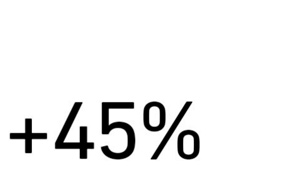 +45% reduction of tool center point drift
The Ambient Robust technology enables constant stabilization of the machine body temperature. Minimal movement of machine geometry will result in lowest possible drift of the tool center point.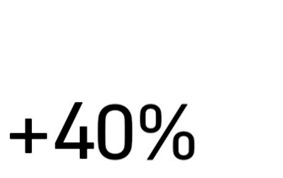 +40% higher speed for more competitiveness
The strong linear motors capable of a speed up to 100m/min position you ahead of your competition. Reduce your cost per part thanks to higher machine dynamics.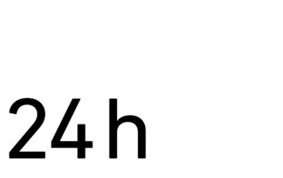 24-h billable autonomy
Discover integrated Automation with GF Machining Solutions' most compact pallet changer. This solution is prepared for third-party automation with robot interface. Even with automation, access to the working area is always ensured.
Jig grinding
Secure and reduce your manufacturing process for optimal surface quality with a single machine
Mikron MILL S/X machines are able to combine Milling and jig grinding on the same machine. The grinding setup into the machine has been well designed in order to maintain standard workpiece dimensions and clamping surface even for Automation. Nevertheless, the laser measuring system and the dressing spindle are located closer to the working area for a quick and fast grinding process. Through this two-in-one solution, GF Machining Solutions improves and significantly reduces customers' manufacturing processes. The combination of milling and grinding technologies, extremely high machine dynamics, and consistent thermal stability and accuracy provide fast ROI and high-end, quality products.
<!╌ image full width: replace 60rem by 80rem╌>
Two-in-one solution

Combine Milling and jig grinding on a single machine to both reduce the part manufacturing process and increase surface quality. The closed grinding process (grinding + measuring) accelerates your time to market.
Monitor your process

Dressing spindle is equipped with an acoustic emission (AE) sensor to track and visualize on the Heidenhain control the signal during tool dressing. The machine can be equipped with an additional AE sensor to track grinding operations in order to further optimize the process.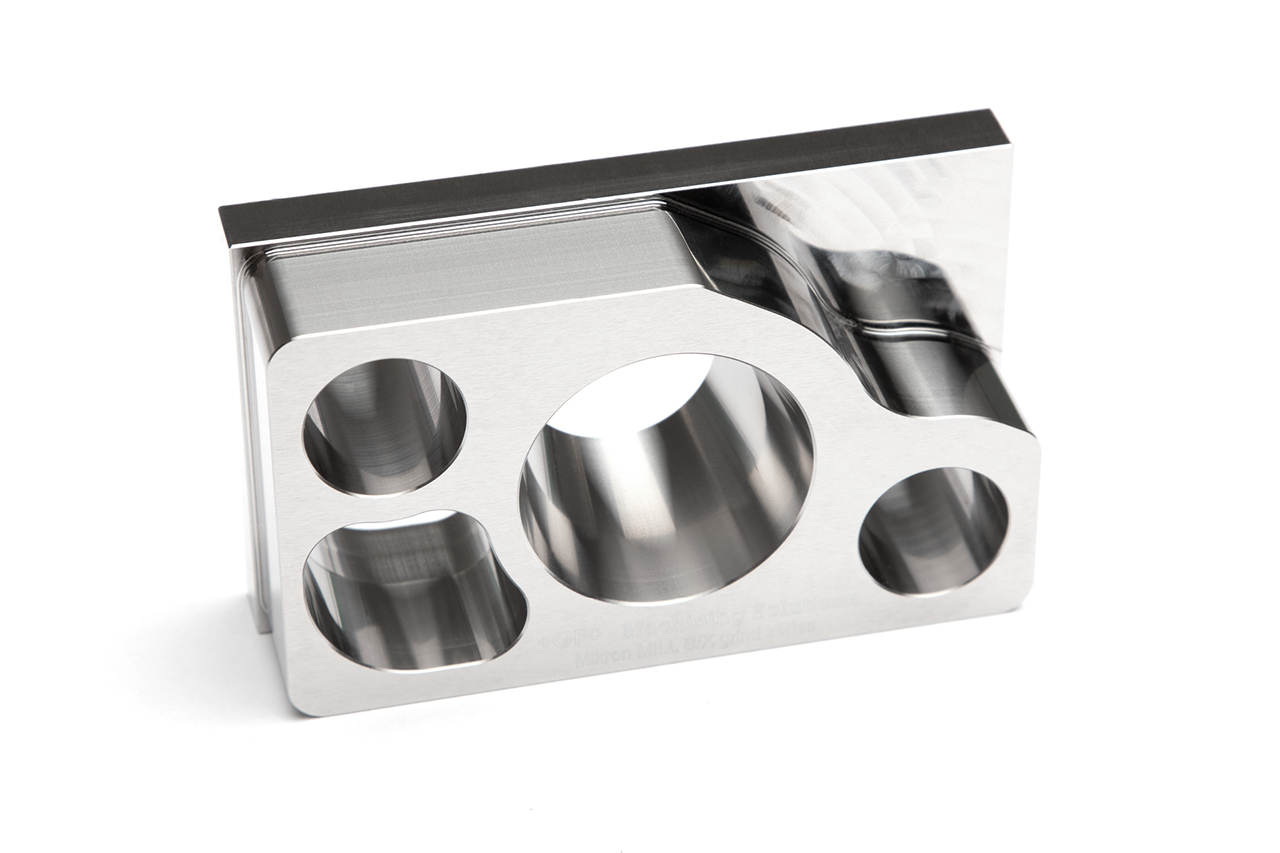 Three- or five-axis grinding process
Thanks to the Mikron MILL S/X series extend your business opportunity by combining milling and grinding process on the same machine in three- or five-axis simultaneous. Get easily a surface quality of < Ra 0.06 µm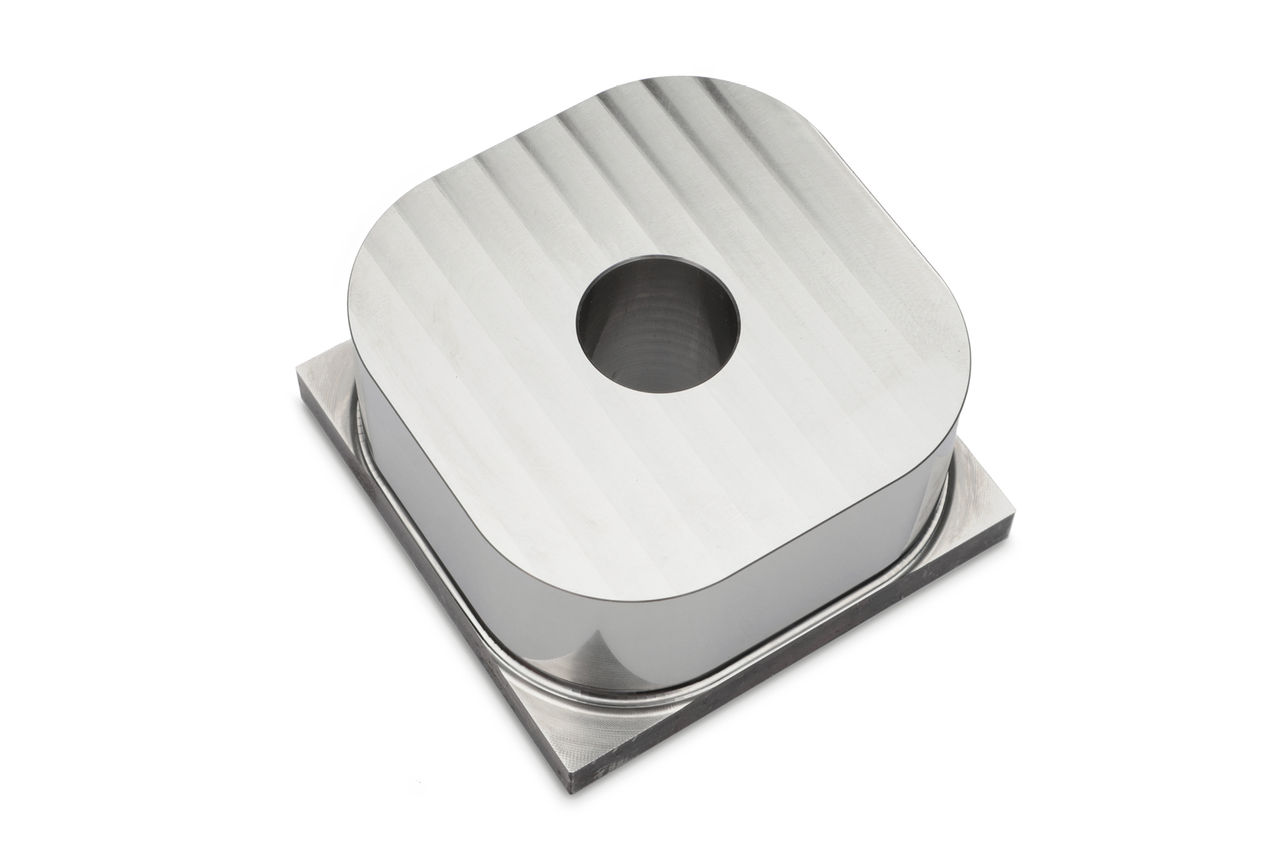 Stable grinding process
Easily and significantly increase surface quality on parts with the closed grinding process (grinding/dressing/measuring) and the monitoring through the AE sensors.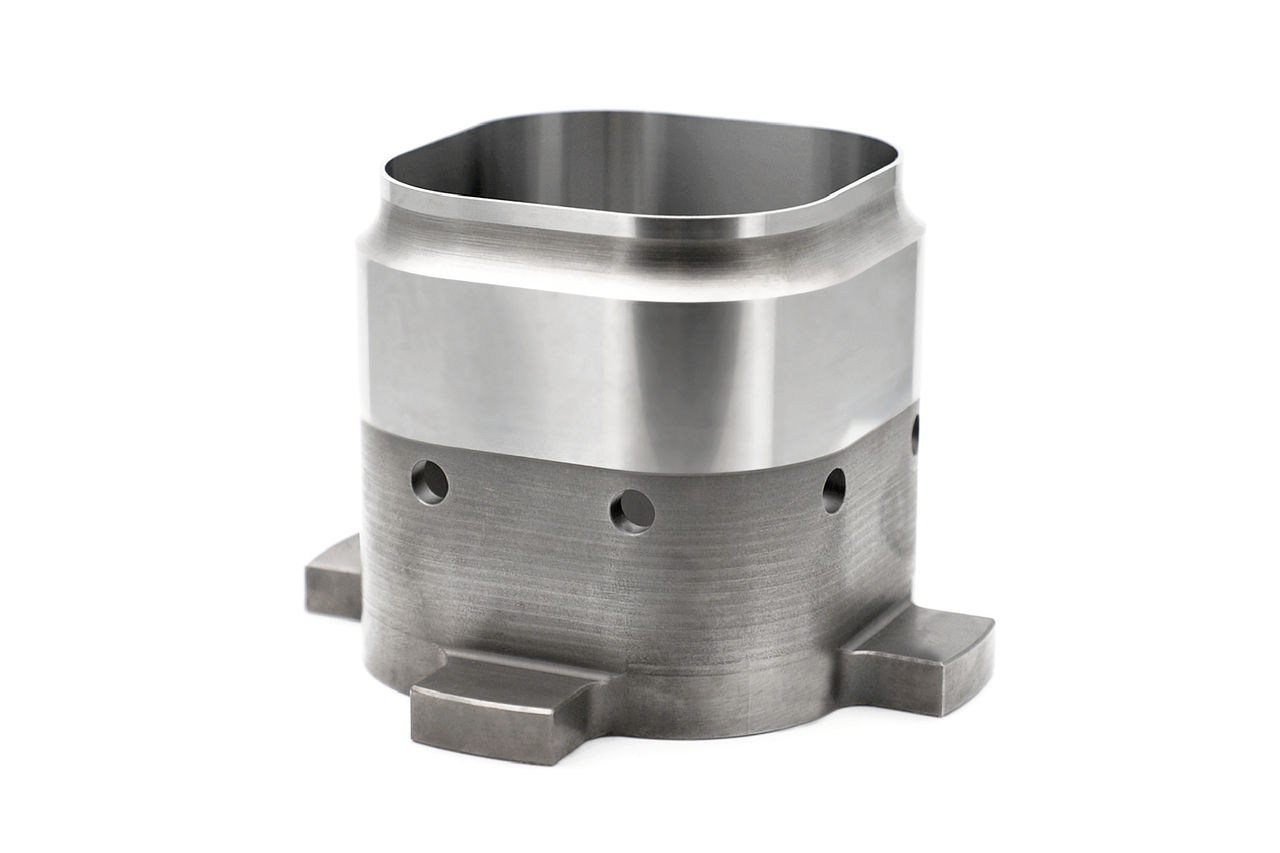 Maximize your potential
Mikron MILL S/X (U) series machines are Automation ready and the grinding option does not impact standard workpiece dimensions or the standard pallet changer. Get automated parts changing to increase your production output while achieving 3 µm machining accuracy and less than 0.06 µm surface roughness.
Main specifications
Travel X,Y,Z

500 x 450 x 360 mm
19.68 x 17.72 x 14.17 in
Rapid traverse X,Y,Z
100 m/min
3,937 in/min
Working spindle (40% ED, S6)
30,000 (HSK-E40) / 13.5 / 8.8 rpm/kW/Nm
42,000 (HSK-E40) / 13.5 / 8.8 rpm/kW/Nm
Pallet/clamping surface
Dynafix 280 x 280/350 x 350
UPC 320 x 320
Max. load (incl. pallet)
120 kg
264 lbs
Tool magazine
18/36/68/168 (HSK-E40)
Machine weight
6,800 kg
14,991 lbs
Control unit
TNC 640 (Heidenhain)
Main specifications
Travel X,Y,Z

500 x 450 x 360 mm
19.68 x 17.72 x 14.17 in
Rapid traverse X,Y,Z
61 m/min
2,401 in/min
Working spindle (40% ED, S6)
30,000 (HSK-E40) / 13.5 / 8.8 rpm/kW/Nm
42,000 (HSK-E40) / 13.5 / 8.8 rpm/kW/Nm
Work table
590 x 450 mm
23.23 x 17.72 in
Max. load (incl. pallet)
200 kg
441 lbs
Tool magazine
18/36/68/168 (HSK-E40)
Machine weight
6,800 kg
14,991 lbs
Control unit
TNC 640 (Heidenhain)
Main specifications
Travel X,Y,Z

600 x 600 x 500 mm
23.62 x 23.62 x 19.68 in
Rapid traverse X,Y,Z
61 m/min
2,401 in/min
Working spindle (40% ED, S6)
42,000 (HSK-E40) / 13.5 / 8.8 rpm/kW/Nm
36,000 (HSK-E50) / 33 / 21 rpm/kW/Nm
Work table
900 x 600 mm
35.43 x 23.62 in
Pallet/clamping surface
800 x 600 mm
31.5 x 23.62 in
Max. load (incl. pallet)
500 kg
1102 lbs
Tool magazine
18/36/68/168 (HSK-E40)
15/30/60/120/170/220 (HSK-E50)
Machine weight
9,900 kg
21,825 lbs
Control unit
TNC 640 (Heidenhain)
Main specifications
Travel X,Y,Z

800 x 600 x 500 mm
31.5 x 23.62 x 19.68 in
Rapid traverse X,Y,Z
61 m/min
2,401 in/min
Working spindle (40% ED, S6)
42,000 (HSK-E40) / 13.5 / 8.8 rpm/kW/Nm
36,000 (HSK-E50) / 33 / 21 rpm/kW/Nm
Work table
900 x 600 mm
35.43 x 23.62 in
Pallet/clamping surface
800 x 600 mm
31.5 x 23.62 in
Max. load (incl. pallet)
1000 kg
2204 lbs
Tool magazine
18/36/68/168 (HSK-E40)
15/30/60/120/170/220 (HSK-E50)
Machine weight
9,900 kg
21,825 lbs
Control unit
TNC 640 (Heidenhain)
Topics you may also be interested in