Mill perfectly accurate parts, every time
For molds, dies and electrodes that require lengthy machining cycles, maintaining consistent accuracy can be a challenge. Complete thermal stabilization, oversize linear guideways and ball screws, and a symmetrical polymer concrete machine bed give the MILL P 500 everything it needs for long-term precision.
Cut down lead times and production costs
Achieve high-quality surfaces and eliminate time-consuming manual polishing with the power and precision of the MILL P 500's 42,000 rpm Step-Tec spindle. With outstanding rigidity even at high speeds, this advanced spindle technology simplifies finishing operations so you can speed up part production and meet your customers' needs.
Uninterrupted machining, all day and all night
For the highest return on investment, the automation-ready design of the MILL P 500 features a comprehensive range of automation options, including palletized and fully integrated part loading at the rear of the machine, for unsurpassed flexibility across extended periods of uninterrupted production.
MILL P 500 - Fanuc 31iB control unit
MILL P 500
MILL P 500
MILL P 500
MILL P 500
MILL P 500 - Fanuc 31iB control unit
MILL P 500
MILL P 500
MILL P 500
MILL P 500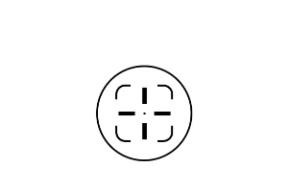 Stability you can count on
To achieve less than five micrometers of deviation on parts machined over periods of 24 hours or more, you need the highest level of precision. The MILL P 500 uses its rigid, thermostabilized machine body to address all heat generated during machine operation and account for thermal changes, all of which ensures ±4 µm precision across the entirety of long part-production cycles.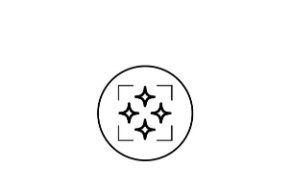 Finish parts faster
Manufacturers must often rely on time-consuming benchwork to achieve the fine surface finishes necessary for advanced molds, dies and electrodes. Skip the manual polishing – and get finished, high-quality parts into your customers' hands faster – with the advanced capabilities of the MILL P 500, which can be leveraged to achieve surface finishes finer < Ra 0.1 µm.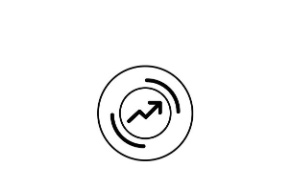 Reduced cycle times with higher spindle dynamics
To keep up with the competition, you have to be more than precise – you have to be fast. Give yourself the advantage with the MILL P 500's highly dynamic Step-Tec 42,000 rpm spindle and the machine's 30 m/min feed rate, which will help you reduce production costs and surpass your customers' expectations.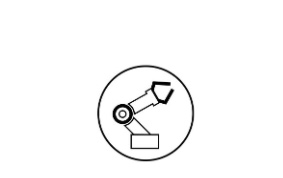 Automation ready for 24/7 productivity
For around-the-clock productivity, you require manufacturing technology that can be easily integrated with automation solutions. The MILL P 500 offers expansive tool magazines and compatibility with an affordable compact pallet-changing robot to ensure that manufacturers can take advantage of their equipments' long-term precision 24/7/365.
Main Specifications

Travel X, Y, Z
500 x 450 x 350 mm
Feed rate X/Y/Z
30 m/min
Working table
T-slot table 600 x 500 mm
Table load
300 kg
Working spindle
42'000 rpm - HSK-E40
Tool magazine
30 / 60 pockets
Footprint
Automation
Pallet magazine 5 pallets Delphin
System 3R Workpartner 1+ and Transformer WorkMaster
Topics you may also be interested in