Process monitoring and optimization are implemented via the operator console. Sensors for short circuits, temperature and liquid level ensure safe operation. Numerical controlled X, Y and Z axes and a variety of touching cycles, offers convenience for the operator when set up.
The data input on the operator console is quick and simple. Technology settings are selected automatically by material electrode / piece, piece height and electrode diameter. Touching cycles can be programmed and called up with a few commands.
AgieCharmilles Drill 20
AgieCharmilles Drill 20
AgieCharmilles Drill 20
AgieCharmilles Drill 20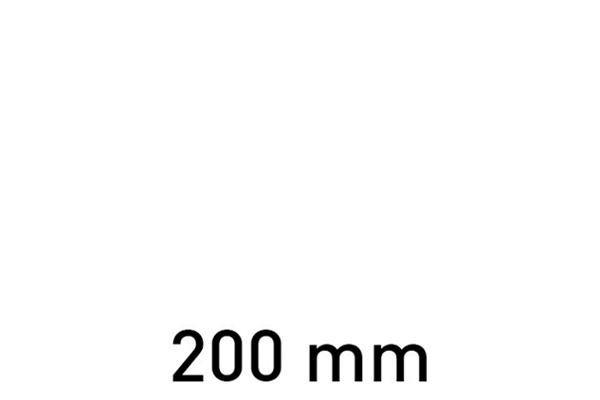 Maximum drilling depth
With drilling depths of up to 200 mm (7.78 in), DRILL 20 is the ideal vertical drill for an extensive range of applications.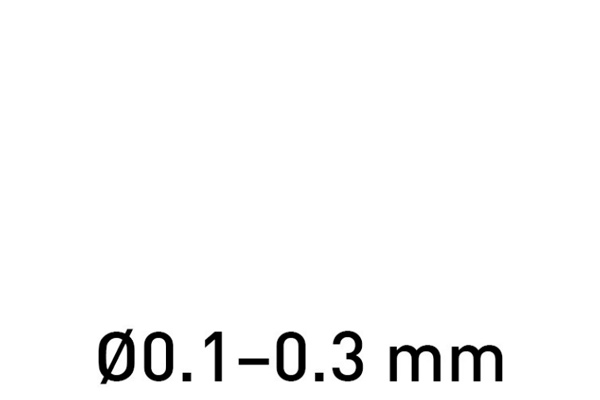 Fine electrode technology
Its technology for fine electrodes Ø0.1 – 0.3 mm (0.004 – 0.012 in), make this machine suitable for drilling fine start holes on lead frames or high-speed stamping molds.
Main Specifications

Electrode diameter

0.1 up to 3 mm

0.004 up to 0.12 in

Maximum drilling depth

200 mm

7.78 in

Maximum workpiece weight

300 kg

660 lb

Travel paths of axes X, Y and Z

300 x 200 x 300 mm

11.8 x 7.8 x 11.8 in

Worktable size *

400 x 300 mm

15.7 x 11.8 in

Travel path of the electrode guide

100 mm

3.9 in

Heavy duty generator
30 A
Dielectric volume

16 l

4.2 us gal

Mains connections

3 x 400 V

50/60 Hz

Maximum power consumption
5 kVA
Display
TFT Touch screen, 12.1"
Pump operating pressure
70 bar
Machine dimensions

1340 x 910 x 1940 mm

52.7 x 35.8 x 76.4 in

Total weight of the machine

870 kg

1918 lbs
Options: fine drill holders and guides, filtration system, deionization unit, AC CAM DRILL
Topics you may also be interested in