What is Milling?
A highly efficient process used in manufacturing and material processing, Milling involves the use of rotating spindles to grind and remove material into smaller particles from a blank part, achieving desired shapes and dimensions. It is a technology of choice for creating components with exceptional accuracy and surface finish.
Why come to GF Machining Solutions for your milling application?
Specializing in vertical milling machines and with a customer-oriented approach, GF Machining Solutions' Milling portfolio includes machines in three and five axes, allowing the handling of various part complexities. Discover what you will find with our Milling machines!
Customization
We offer different machine sizes based on part size and weight. This ensures that customers have the right equipment for their specific machining requirements.
Performance
Our high-speed Milling machines, capable of high acceleration, are popular for their ergonomics and outstanding performance.
Modularity
Our Milling machines are perfectly scalable with our Automation solutions.
Main competitive advantages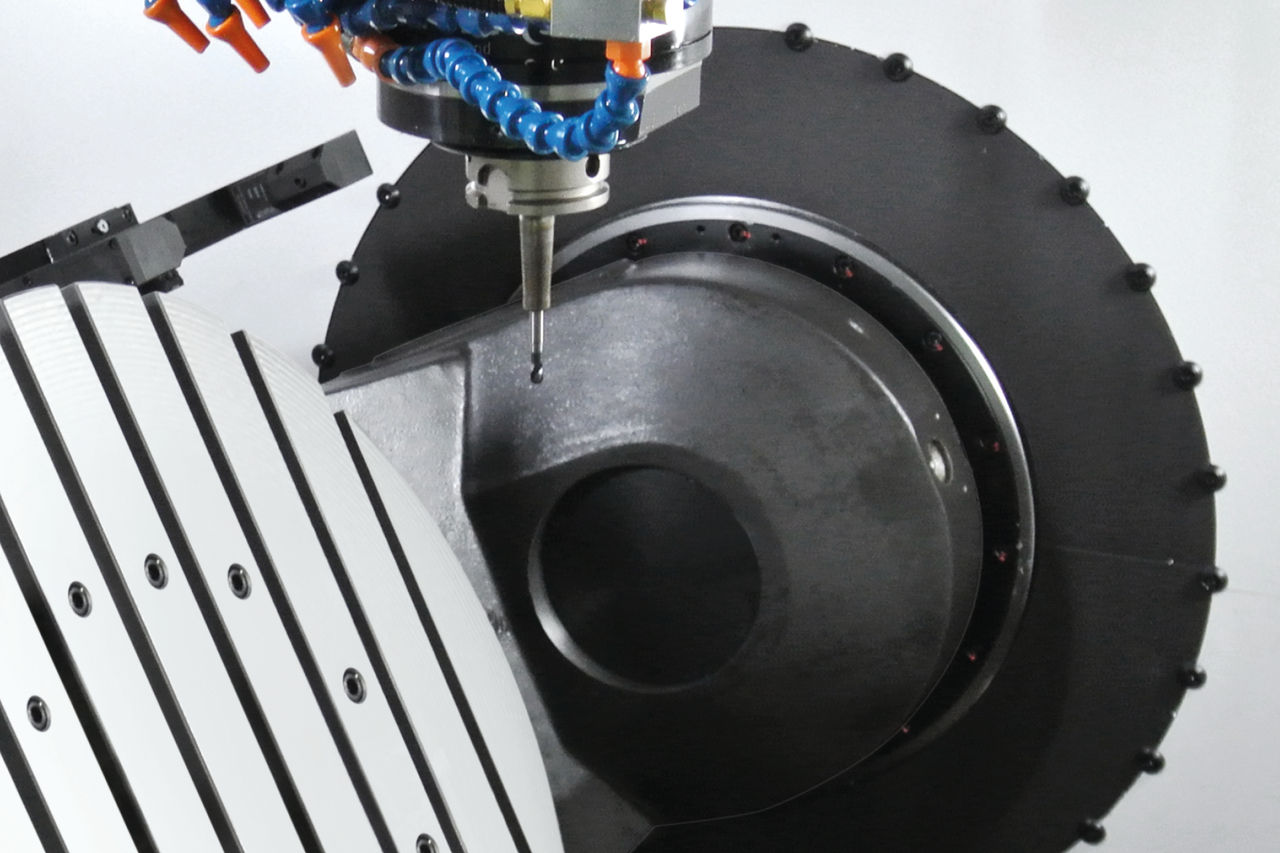 Torque motors
Operating without friction, torque motors enable our Milling machines to improve process stability, eliminating vibration and reducing wear. Simultaneous and intricate 5-axis movement is facilitated.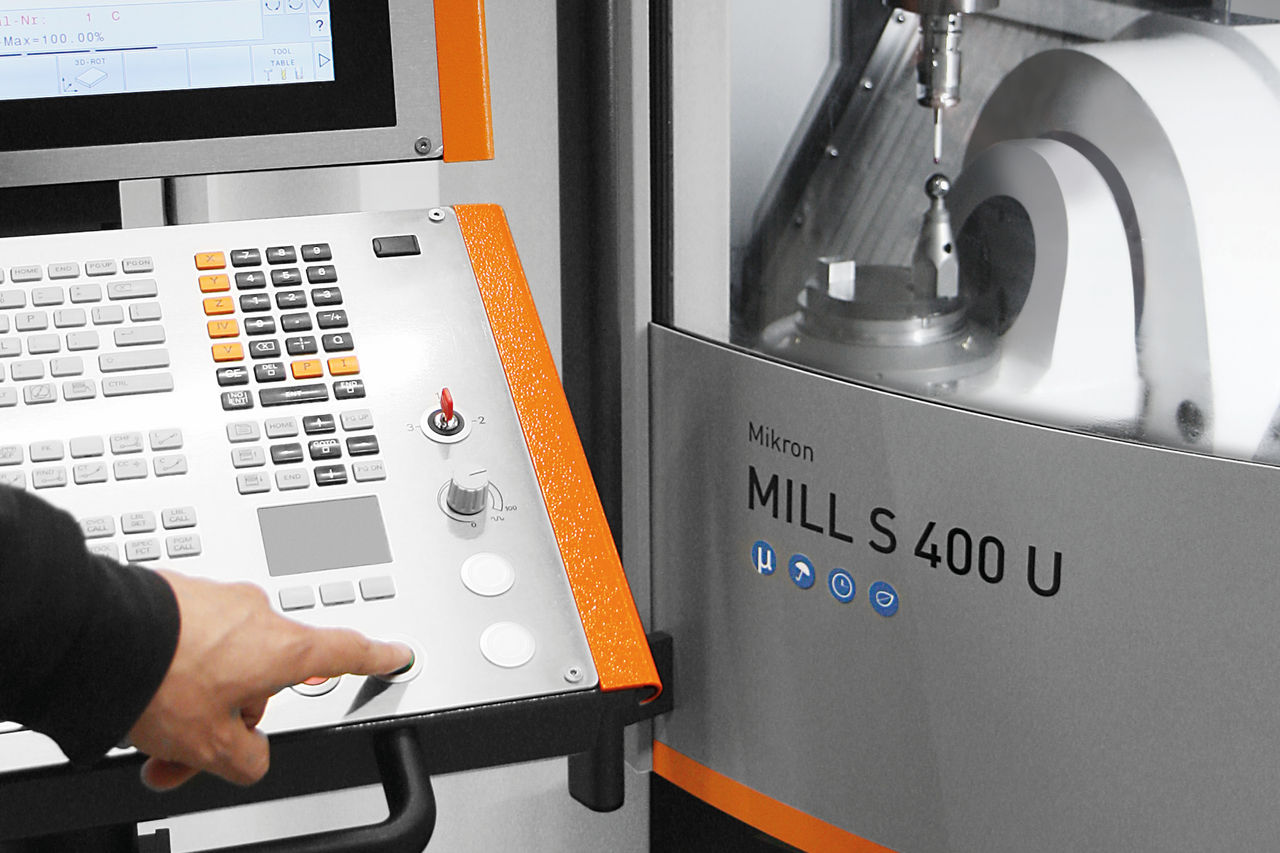 Automated Machine Calibration (AMC)
Incorporating advanced algorithms and technology to optimize the calibration process, AMC automatically adjusts key machine components to restore the desired precision and accuracy, reducing the potential for human error.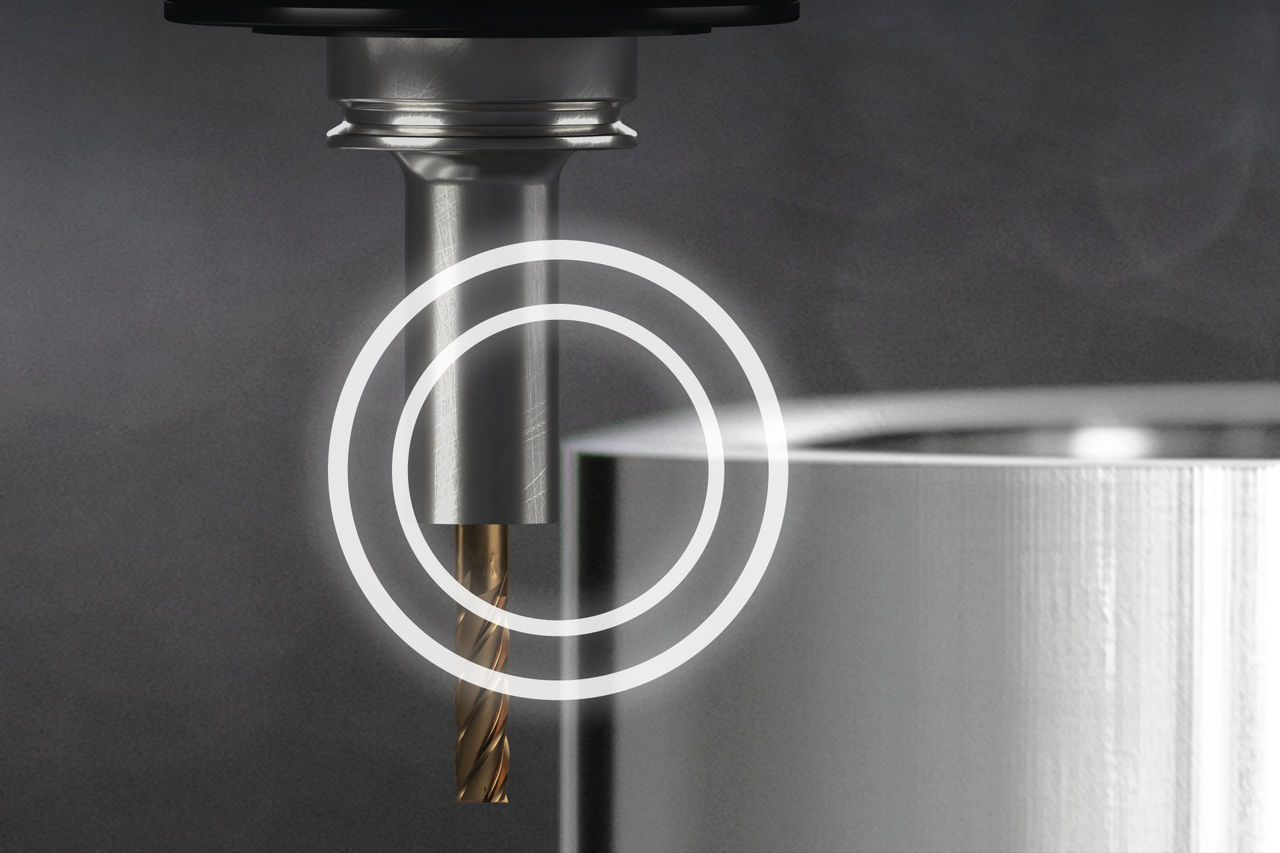 Milling Spindle Protection (MSP)
MSP acts as a safeguard, preventing severe damage and downtime that would otherwise occur due to crashes. By immediately stopping the machine upon detection, it minimizes the negative impact on both the equipment and the production process.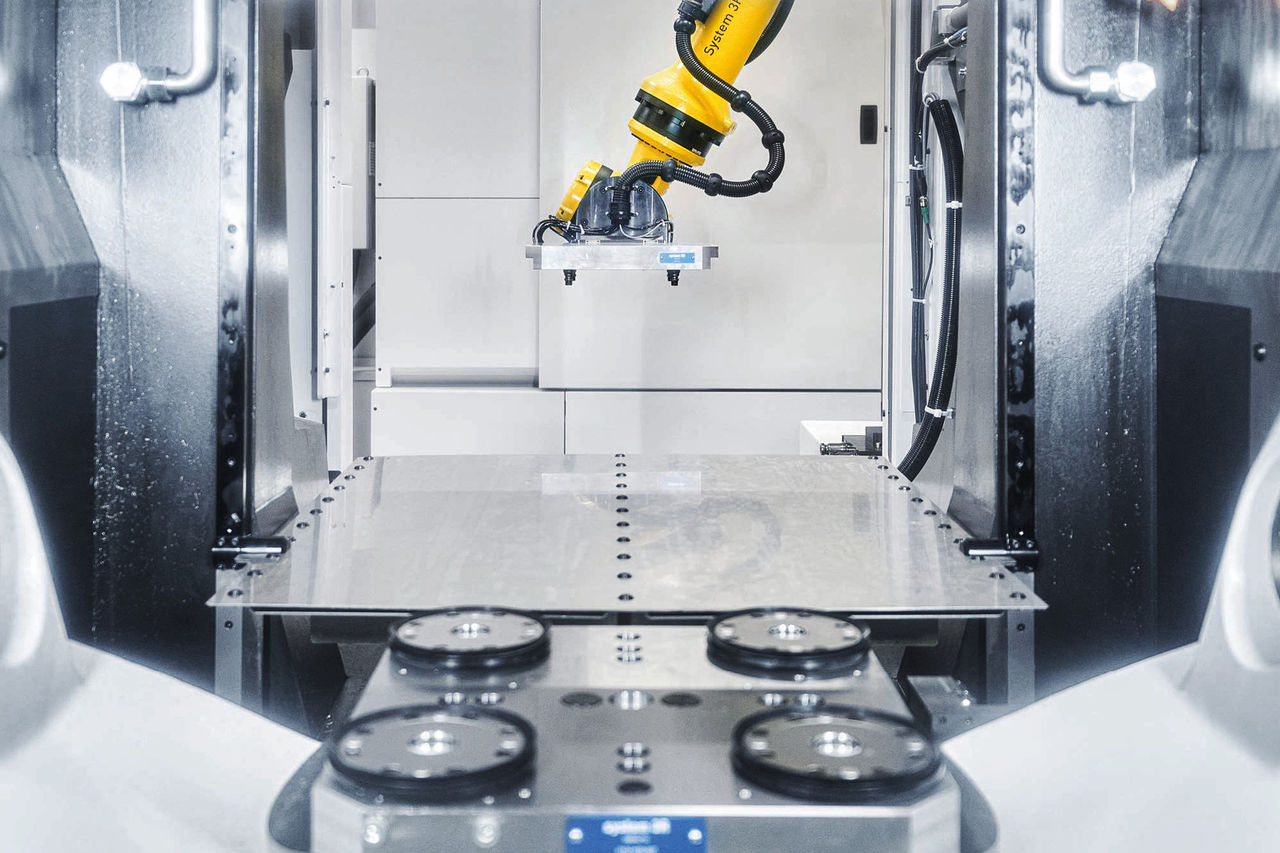 Automation
Reducing manual intervention and downtime, while optimizing workflow and productivity, our Automation solutions minimize the machine's physical footprint and valuable space can be saved in the production facility.
Watch the videos of our competitive advantages