Improve your processes, minimize your manual operation, and reach best cutting conditions and perfect surface finishing—no polishing needed.
Achieve efficient roughing and finishing operations on this machine thanks to the 20,000 rpm, 120 Nm Step-Tec Spindle.
Increase your productivity
Let the machine work as much as possible. Take on a second or third shift while lowering your costs, thanks to integrated Automation from the back.
MILL P 900
MILL P 900
MILL P 900
MILL P 900
MILL P 900
MILL P 900
MILL P 900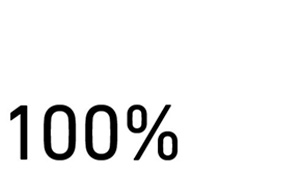 100% higest accuracy
Thank to temperature controlled machine base, Spindle and other key components.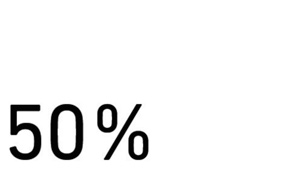 50% more productivity
Integrated automation and professional chip management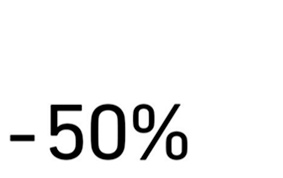 -50% of working time
With new process posibilities thanks to 20K Step-Tec Spindle and stiff and stable machine base.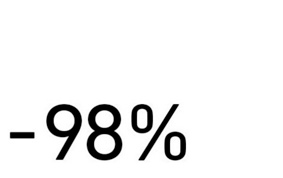 -98% downtime
From hours to minutes thanks to: - Machine and Spindle Protection (MSP) - Live Remote Assistance (LRA) - GF Industry 4.0 Module
Main Specifications

Travel X, Y, Z
900 x 600 x 450 mm
Feed rate X/Y/Z
30 m/min
Working table
T-slot table 1000 x 600 mm
Delphin pallet 400 x 400 mm
Table load
1000 kg
Working spindle
20'000 rpm - HSK-A63
36'000 rpm - HSK-E50
Tool magazine
30 / 60 pockets
Footprint
Automation
Pallet magazine 5 pallets Delphin
System 3R Workpartner 1+, Transformer WorkMaster & Transformer 6-axis
Topics you may also be interested in