Deliver the highest precision parts with CUT 1000 series' X-treme precision version. The innovative mechanical structure of the CUT 1000 and a consistent separation of the sources of heat from the EDM area, kept constantly under water, as well as an optimal water circuit ensure the prerequisites for outstanding results.
Automate your productivity and use large wire for fast, cost-effective roughing, while machining with thin wire to cut fine radii at the best precision. Control the part from design to quality control with a complete integrated solution.
Flexibility and efficiency
Simplify your manufacturing process with the ultra-flexible machine and HMI concept and reduce delivery time to your customers. Increase reactivity and take urgent jobs or change your day and night strategies on the fly.
CUT 1000 / CUT 1000 OilTech
AgieCharmilles CUT 1000
AgieCharmilles CUT 1000
AgieCharmilles CUT 1000
AgieCharmilles CUT 1000
AgieCharmilles CUT 1000
AgieCharmilles CUT 1000
AgieCharmilles CUT 1000
AgieCharmilles CUT 1000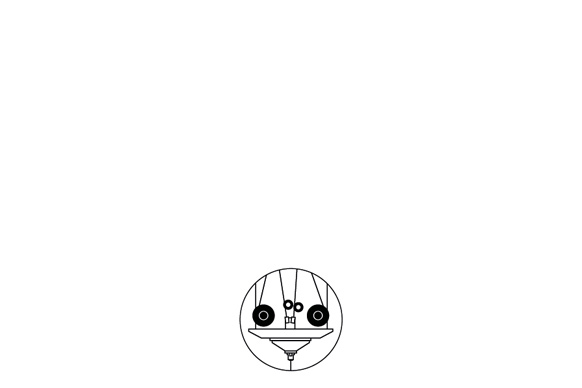 2 x 8 kg
Numbers of wires available with Automatic Wire Changer. The CUT 1000 also has optimal capacity on the two wire circuits.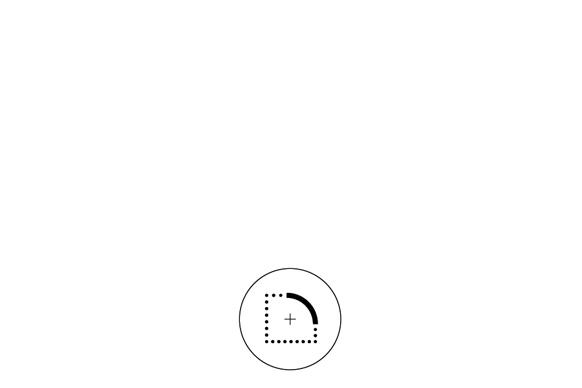 0.020 mm
High accuracy in the inner radii. Exactness in machining the small details with provision for machining inner radii down to 0.020 mm.
CUT 1000 OilTech
CUT 1000 series OilTech version are designed for the excellence in surface integrity and surface finish. Reduce the number of cuts needed to achieve the best surface finish.
Parts machined on the CUT 1000 OilTech have exceptional surface quality. There is no coloration due to oxidation or redeposit of materials suspended in the dielectric.
Oil machining for ultimate results
Get the perfect solution for luxury watches.The machined parts are sound and without defect, ready to be used, aesthetically perfect, and of exceptional quality, meeting the very high demands of the watch making industry.
AgieCharmilles CUT 1000 OilTech
AgieCharmilles CUT 1000 OilTech
AgieCharmilles CUT 1000 OilTech
AgieCharmilles CUT 1000 OilTech
AgieCharmilles CUT 1000 OilTech
AgieCharmilles CUT 1000 OilTech
AgieCharmilles CUT 1000 OilTech
AgieCharmilles CUT 1000 OilTech
Main Specifications

Travel X, Y, Z

220 x 160 x 100 mm

8.66 x 6.3 x 3.93

Min. surface roughness RA
0.05 μm
Max. taper angle / height

3/80° mm

3/3.14° in

Max. workpiece dimensions *

300 x 200 x 80 mm

11.81 x 7.87 x 3.14 in

Max. workpiece weight

35 kg

77 lbs
Workpiece

Travel U, V

± 40 mm

± 1.57 in

Wire diameters

0.07 - 0.20 (0.02-0.05 optional) mm

0.003 - 0.008 (0.0008 - 0.002 optional) in

Max. wire spool weight
2x8 kg
Main Specifications

Travel X, Y, Z 

220 x 160 x 100 mm

8.66 x 6.3 x 3.93

Min. surface roughness RA
0.05 μm
Max. taper angle / height

3/80°  mm

3/3.14° in

Max. workpiece dimensions *

300 x 200 x 80 mm

11.81 x 7.87 x 3.14 in

Max. workpiece weight

35 kg

77 lbs
Workpiece

Travel U, V

± 40 mm

± 1.57 in

Wire diameters

0.07 - 0.20 (0.02-0.05 optional) mm

0.003 - 0.008 (0.0008 - 0.002 optional) in

Max. wire spool weight
2x8 kg
Topics you may also be interested in