Your precision center: 365 days a year
Get high material removal during roughing while achieving high precision on big, heavy parts and tightest tolerances after finishing.
Best surface finish on light or heavy parts
Make a great first impression and show off your overall capacity as a mold maker with the shiny surfaces this solution delivers to your high-value molds.
Highly flexible parts production
Get the flexible solution to help you master a wide range of parts production challenges: constantly changing part sizes, weights, batches and materials.
MILL P 500 U - MILL P 800 U (ST)
MILL P 500 U
MILL P 500 U
MILL P 500 U
MILL P 500 U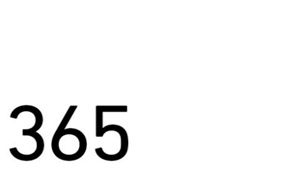 365 days dynamic machining
Keep high dynamic milling during the whole year with this new high-performance milling machine. The combination of the 1.7g axis acceleration plus the 61m/min axis federate together with a powerful and strong Step-Tec Spindle of 36kW and 120Nm guarantee high dynamic process all day/night long.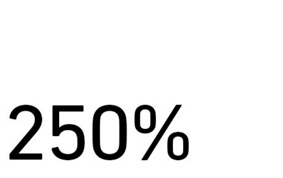 250% higher productivity
Increase workshop productivity thanks to a limitless automation offers from System 3R. The new redesign machine construction ensure quick ROI through a flexible and scalable automation. The best in class automation footprint guarantee higher workshop productivity per meter square.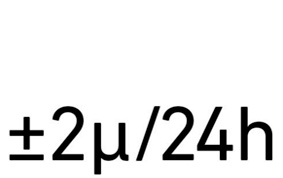 ±2µm/24h process reliability
Robust, stiff and stable symmetrical gantry design concept to secure your milling process while keeping cooled key element needed for the process. The Automated Machine Calibration (AMC) guarantee to keep machine precision by a user-friendly and fast calibration cycle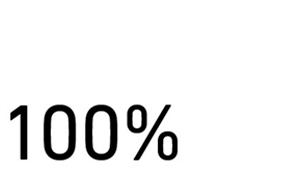 100% machine availability
Avoid machine downtime through high machine components quality and keep your Step-Tec Spindle turning even if a crash occurs. Thanks to our proven smart machine module option, Machine Spindle Protection (MSP), restart your milling process within minutes to ensure risk-free machining.
MILL P 800 U S – The machine that grows with your needs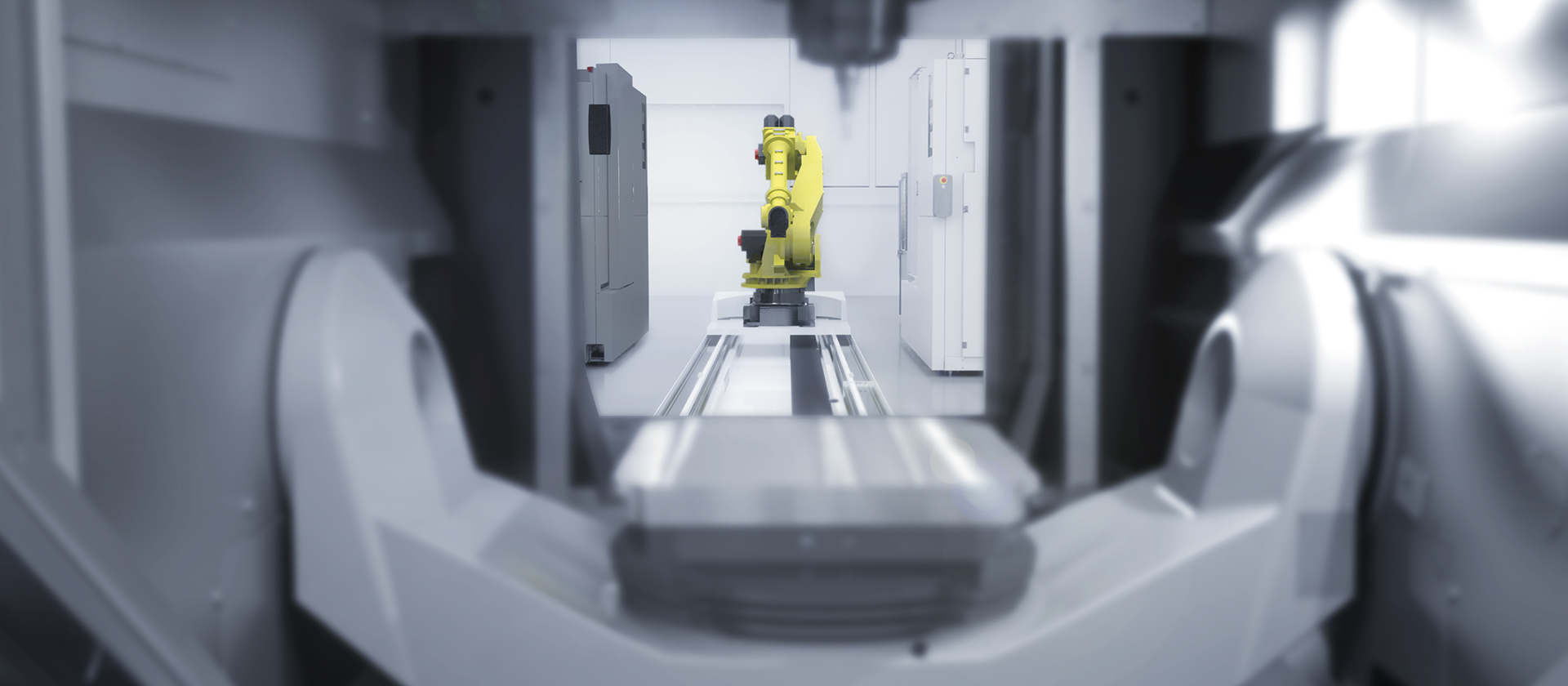 The Mikron MILL P 800 U S delivers intelligent productivity to help mold and die manufacturers overcome their daily challenges. Rapid market developments and future-changing innovations challenge mold and die manufacturers' ability to adapt to change. GF Machining Solutions provides to these manufacturers its MILL P 800 U S five-axis, simultaneous Milling machines. The MILL P 800 U S is a very robust, stable and accurate machine center in a gantry-type design with limitless automation possibilities. This five-axis Milling solution is designed for high-performance machining applications. For best accuracy and surface finish by simultaneous operation, the machine has water-cooled direct drives in the rotary and swiveling axes. Thanks to its unique compact concept and its modularity, the machine ensures precise machining applications in both single item and fast, productive serial production.
MILL P 800 U S
MILL P 800 U S
MILL P 800 U S
MILL P 800 U S
MILL P 800 U S
MILL P 800 U S
MILL P 800 U S
MILL P 800 U S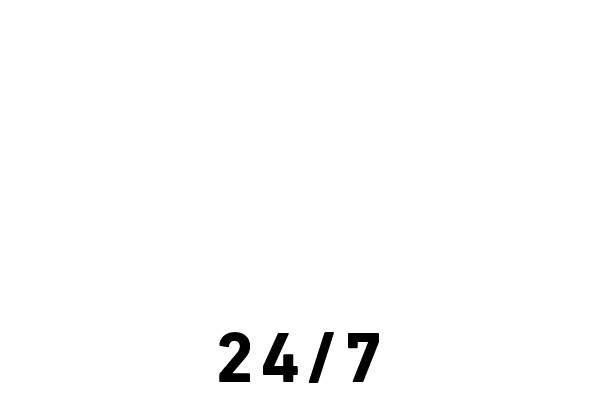 Achieve 24/7 process security
The MILL P 800 U S is a robust, stiff and stable high-performance milling machine that deliver 100% secure milling process 24/7. The automated limitless possibility and the perfect scalability offer you the best-in-class automation machine footprint while keeping risk-free machining thanks to Machine Spindle Protection (MSP).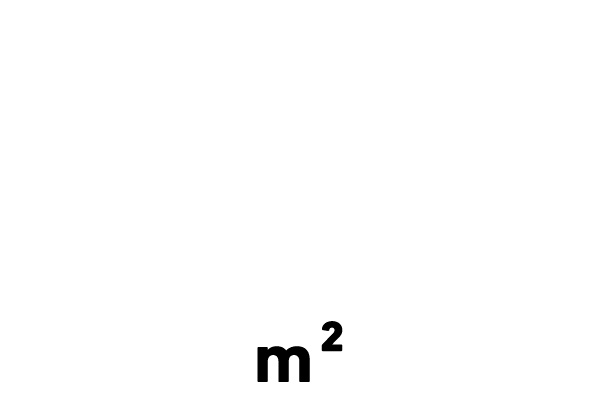 More productivity per square meter
The newly redesigned enclosure enables perfect machine productivity in a modern and automated customer workshop. The state-of-the-art machine automation concept allows customers to easily adapt their workshop for greater productivity at lower cost by adding a second machine or much more.
MILL P 1400 U – Consistent stability and precision for the largest applications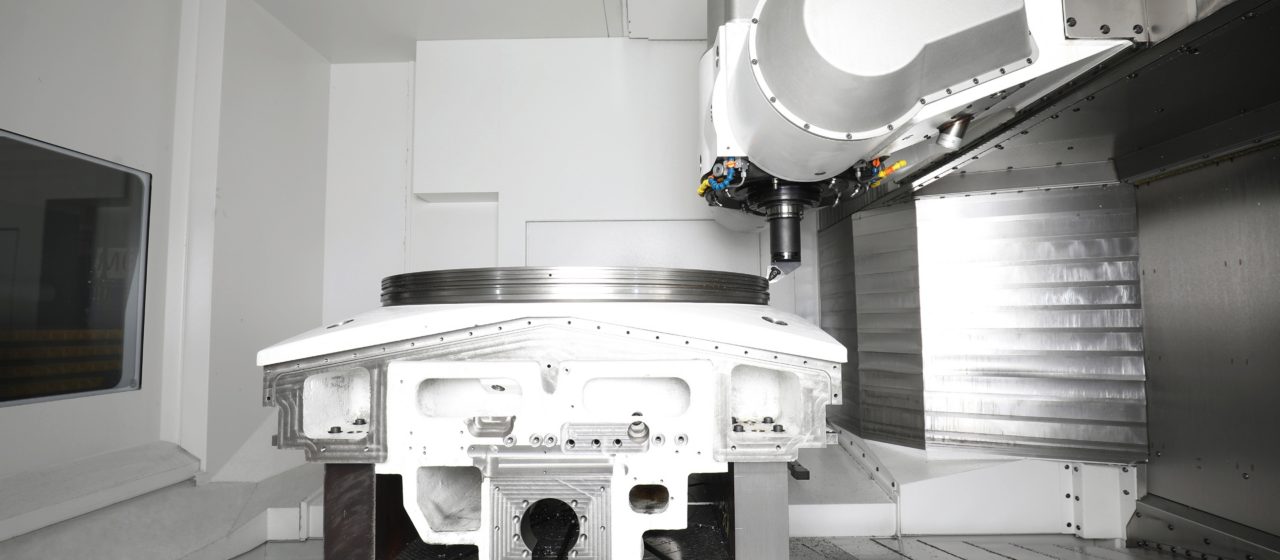 The Mikron MILL P 1400 U is a high-performance Milling solution, ideal for the manufacturing of aerospace, machinery and automotive precision parts as well as large molds, in the range of a few microns. Its superior precision and stability allow high productivity. With its set of smart process-reliability functionalities, the MILL P 1400 U gives you a unique competitive advantage for heavy and big parts.
MILL P 1400 U front view
MILL P 1400 U side view
MILL P 1400 U front view
MILL P 1400 U side view
High productivity
The integrated smart machine modules in combination with turning capabilities bring the level of the machine to the highest. Machine easily and faster heavy and large parts without compromise.
Superior precision
High quality components and machine architecture development make this solution not only precise but also stable. Reach the highest precision anytime.
Main Specifications

Travel X, Y, Z
500 x 600 x 450 mm
Feed rate X/Y/Z
45 (61 dynamic version) m/min
Swivelling range
+91/-121°
Rotary range
n x 360 rpm
Feed rate swivel
25 (50 dynamic version) rpm
Feed rate rotary
35 (60 dynamic version) rpm
Working table
T-slot table Ø500
System 3R Dynafix / Delphin / Erowa UPC
Table load
200 / 600 kg
Working spindle
20'000 rpm - HSK-A63
Tool magazine
30 / 60 / Tool Tower 120 / 170 / 215 pockets
Footprint
Automation
Pallet magazine 7 Dynafix / UPC
Pallet magazine 5 Delphin
System 3R Workpartner 1+, Transformer WorkMaster & Transformer 6-axis
Main Specifications

Travel X, Y, Z
800 x 600 x 500 mm
Feed rate X/Y/Z
45 (61 dynamic version) m/min
Swivelling range
+91/-121°
Rotary range
n x 360 rpm
Feed rate swivel
25 (50 dynamic version) rpm
Feed rate rotary
35 (60 dynamic version) rpm
Working table
T-slot radial / parallel Ø630 mm
T-slot radial / parallel Ø500 mm
System 3R Delphin 400 x 400 / 500 x 500 / 500 x 630 mm
Table load
500 / 1000 kg
Working spindle
20'000 rpm - HSK-A63
28'000 rpm - HSK-A63
Tool magazine
30 / 60 / Tool Tower 120 / 170 / 215 pockets
Footprint
Automation
Pallet magazine 7x (500x630)
Pallet magazine 9x (500x500)
Pallet magazine 12x (400x400)
System 3R Workpartner 1+, Transformer WorkMaster & Transformer 6-axis
Main Specifications

Travel X, Y, Z
800 x 600 x 500 mm
Feed rate X/Y/Z
61 m/min
Swivelling range
+91/-121°
Rotary range
n x 360 rpm
Feed rate swivel
50 rpm
Feed rate rotary
100 milling / 800 Simultaneous Turning rpm
Working table
T-slot table radial Ø 730 / Ø 500 mm
System 3R Delphin 400 x 400 / 500 x 500 / 500 x 630 mm
Table load
800 kg
Working spindle
20'000 rpm - HSK-T63

Tool magazine
30 / 60 / Tool Tower 120 / 170 / 215 pockets
Footprint
Automation
Pallet magazine 7x (Ø730)
Pallet magazine 9x (Ø500)
Others on request
Main Specifications

Travel X, Y, Z
800 x 800 x 500 mm
Feed rate X/Y/Z
61 m/min
Swivelling range
+91/-121°
Rotary range
n x 360 rpm
Feed rate swivel
25 rpm
Feed rate rotary
35 rpm
Working table
System 3R Delphin 500 x 500 mm
Table load
max. 1000 kg
Working spindle
20'000 rpm - HSK-A

Tool magazine
Tool Tower 170 pockets
Footprint
Automation
System 3R Transformer 6-axis
Others on request
Main Specifications

Travel X, Y, Z
1400 x 1300 x 1000 mm
Swivel B axis
140° (+20° -120°)
C axis
360°
Feed rate X, Y, Z / (D/ST)

40, 40, 40 / (60, 60, 60) min-1
Feed force X, Y, Z
10, 10, 10 KN
Feed force B axis
800 Nm
Max. weight on table

3000 kg
Table size
Ø 1000 mm
Max. part dimensions
1000 x 1000 x 900 mm
Tool magazine
80 / 120 / 170 / 255 pockets
Working Spindle (40% ED, S6)
15'000 rpm - HSK/T100 (46 kW / 366 Nm)
Topics you may also be interested in