Milling with supercritical CO2
Our Mikron MILL S 400 U 5-axis high-speed Milling machine can be equipped with a technology package that includes a supercritical CO2 delivery system from Fusion Coolant Systems. Tests performed at KSF (Kompetenzzentrum für Spanende Fertigung) in Tuttlingen, Germany with this combination of technologies show that medical device manufacturers can machine titanium approximately 50% faster than with conventional flood cooling. You can nearly double the life of the cutting tool – all while saving energy.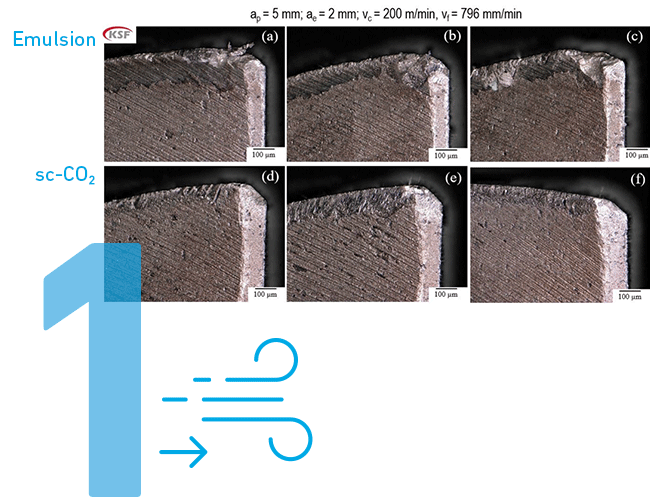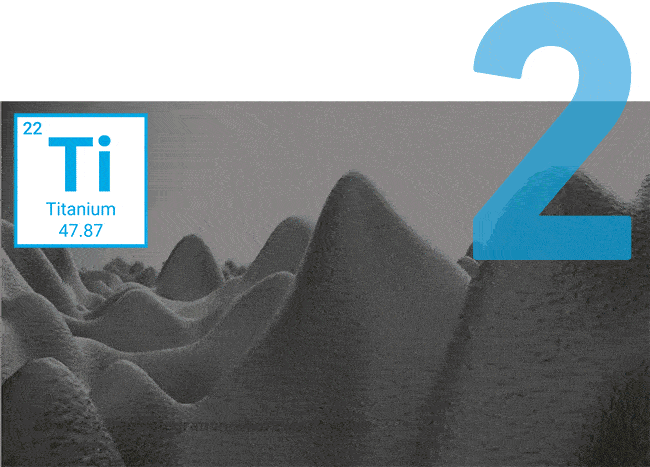 Functional surfaces with Laser
GF Machining Solutions' LASER P Flexipulse 5-axis machining center comes with industry leading software that can create an almost infinite variety of surface structures and textures on even the most complex shapes. Recent tests to measure the ability of titanium textured with our LASER P machine to steer blood-implant interaction and osseointegration yielded results comparable with current industry processes. Our machine brings clear advantages of a single-step surface customization process that is both clean and digitally precise. Other research has demonstrated the ability of surfaces treated with our LASER P to reduce bacterial loading dramatically. 

Learn more...
Automation
Manufacturing medical devices is both quality-intensive and cost-sensitive. In addition, batch sizes for many medical products are getting smaller as companies reduce inventory and look to produce only what is necessary. These conditions put a lot of pressure on manufacturers to meet cost and quality requirements – all while complying with data management needs. GF Machining Solutions' Automation hardware and software can help by allowing lights-out production, even for a batch size of one, and by exchanging key manufacturing data with factory ERP systems. Creating DHR (Device History Records) electronically reduces both labor and errors.

Learn more...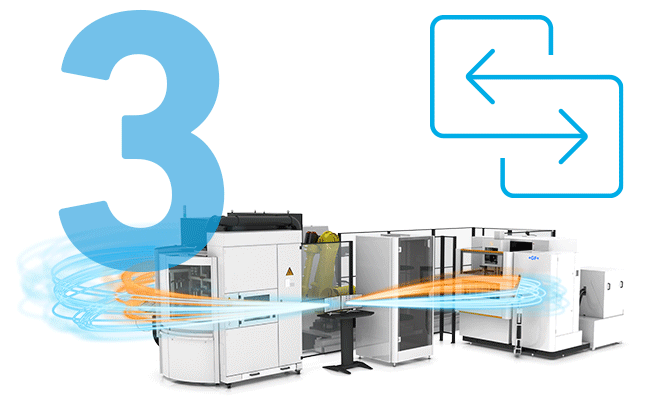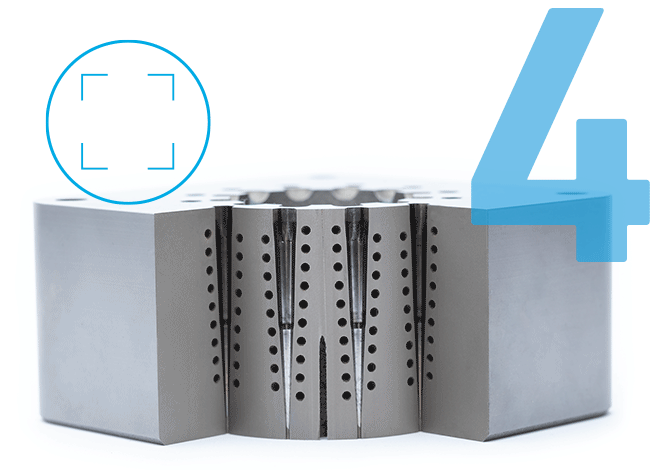 Mold making without manual polishing
Many medical devices are plastic-molded and a large number of these devices require accurate, smooth surfaces on mold tools in order to perform correctly. Manufacturing tools with deep cavities and uniformly polished surfaces efficiently has long been one of the most difficult challenges in the mold tool industry. By using GF Machining Solutions' advanced EDM technologies featuring iGap and ISPG (Intelligent Spark Power Generator), manufacturers can produce multi-cavity mold tools with high internal surface finishes up to a Ra of 0.1 µm without hand polishing. Economic models have shown cost gains between 10 and 20% and significant improvement in lead times.

Learn more...
Micromachining
Medical instruments and implanted devices of many types are getting smaller, as the use of minimally invasive surgery increases. The growth in demand for micro-mechanical components is pushing companies to seek new and more efficient manufacturing technologies. GF Machining Solutions' micromachining division, Microlution, produces 5-axis machining centers that use femtosecond lasers to make highly accurate small parts. With automated handling compatible with tubes below 300 µm and software-driven changes that allow batch sizes down to a single part, making miniature instruments is now fast and efficient.

Learn more...